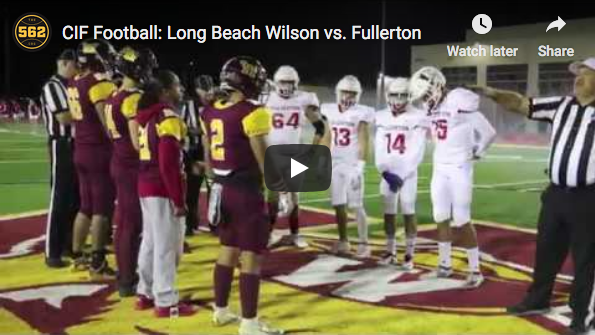 VIDEO: Wilson vs. Fullerton, CIF Football
Visit The562.org for more Long Beach sports coverage.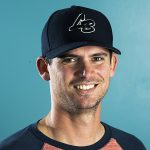 JJ Fiddler
JJ Fiddler is an award-winning sportswriter and videographer who has been covering Southern California sports for multiple newspapers and websites since 2004. After attending Long Beach State and creating the first full sports page at the Union Weekly Newspaper, he has been exclusively covering Long Beach prep sports since 2007.
http://The562.org
Related Articles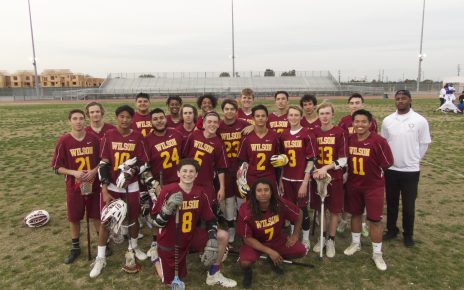 Wilson boys' lacrosse beat visiting Segerstrom on Monday, 11-8 to stay undefeated. John Legaspi made 17 saves for the Bruins, and Malachi Valenzuela-Mier scored a hat trick. Charley Littleworth, Alex Johnson and Kyle Paz each scored two goals. Wilson hosts Ellen Ochoa on April 9 at 3:15 p.m.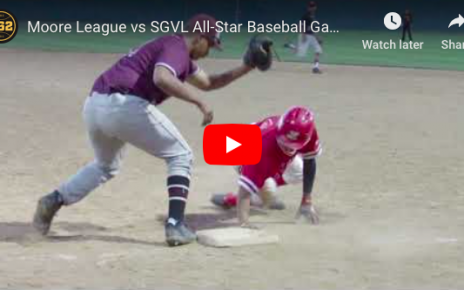 VIDEO BY MATT SIMON Moore League vs SGVL All-Star Baseball Game 2019 We've got highlights from this year's All-Star baseball game.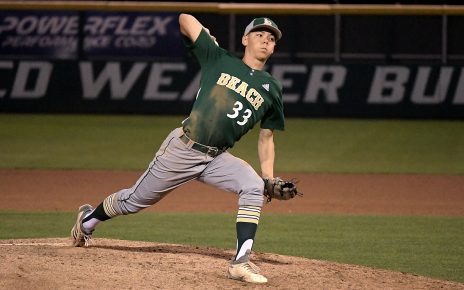 High School Baseball: Long Beach Poly vs. Millikan The Jackrabbits beat Millikan to take control of first place in the Moore League.