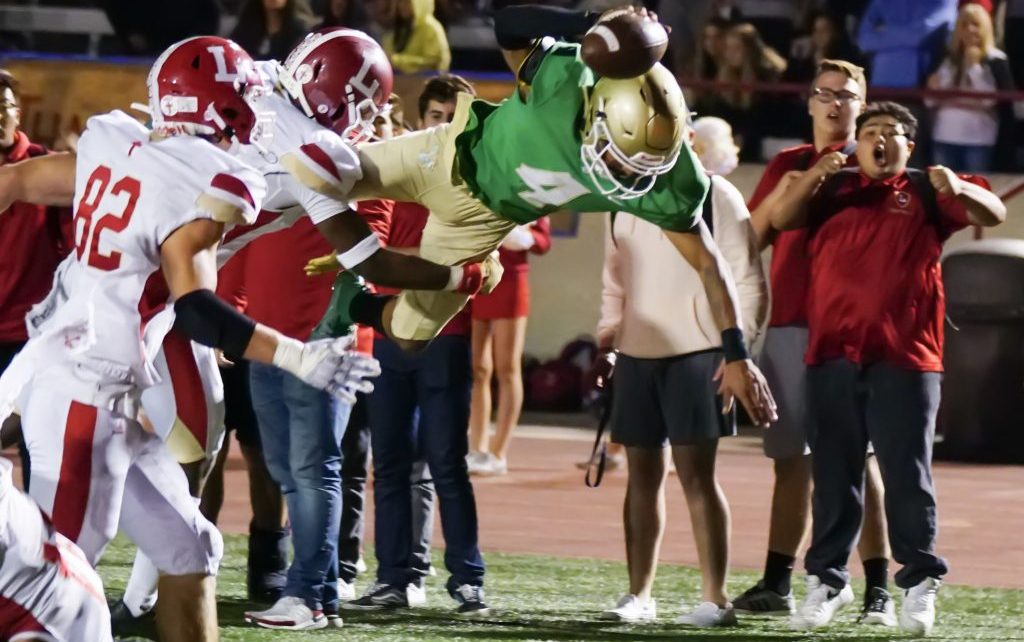 PHOTOS: Long Beach Poly vs. Orange Lutheran, CIF Football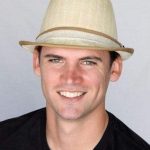 JJ Fiddler
JJ Fiddler is an award-winning sportswriter and videographer who has been covering Southern California sports for multiple newspapers and websites since 2004. After attending Long Beach State and creating the first full sports page at the Union Weekly Newspaper, he has been exclusively covering Long Beach prep sports since 2007.
http://The562.org
Related Articles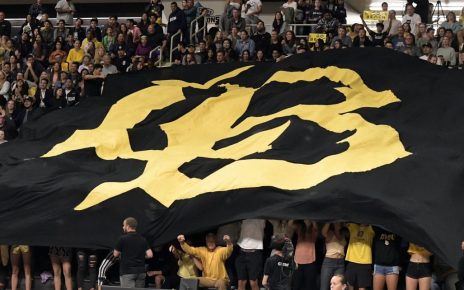 This is our 13th year covering Long Beach sports full time as a writing duo, and we've long since learned that your biggest stories each year are a mix of things that were on the calendar and things that catch you completely off guard. With that said, take this list with a grain of salt. […]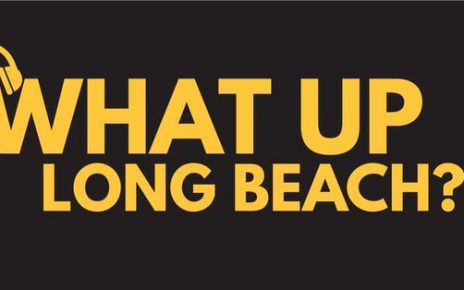 This week on the show we're giving you everything you need to know about the 2019 Long Beach high school football season and what to watch for this weekend. 03:00 Question O' The Week: What game are you covering this week? 04:45 Game O' The Week: Wilson vs. Mayfair at Bellflower HS on Thursday 06:20 […]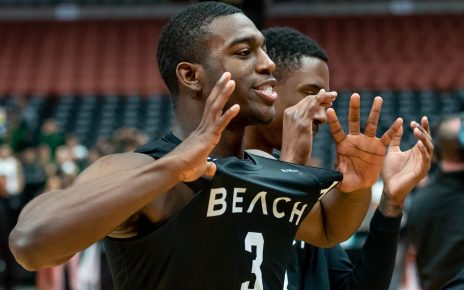 Great action shots from Joseph Kling.