VIDEO: Long Beach Poly vs. Wilson, Boys' Soccer
Visit The562.org for more Long Beach sports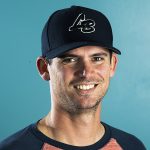 JJ Fiddler
JJ Fiddler is an award-winning sportswriter and videographer who has been covering Southern California sports for multiple newspapers and websites since 2004. After attending Long Beach State and creating the first full sports page at the Union Weekly Newspaper, he has been exclusively covering Long Beach prep sports since 2007.
http://The562.org
Related Articles
Long Beach Poly's championship football season came to an end in a predictably thrilling nailbiter against Serra on Saturday night in Gardena. The Jackrabbits scored a go-ahead touchdown for their first lead of the game with just over three minutes remaining, but Serra struck back with a 75-yard touchdown with 2:54 left in the game. […]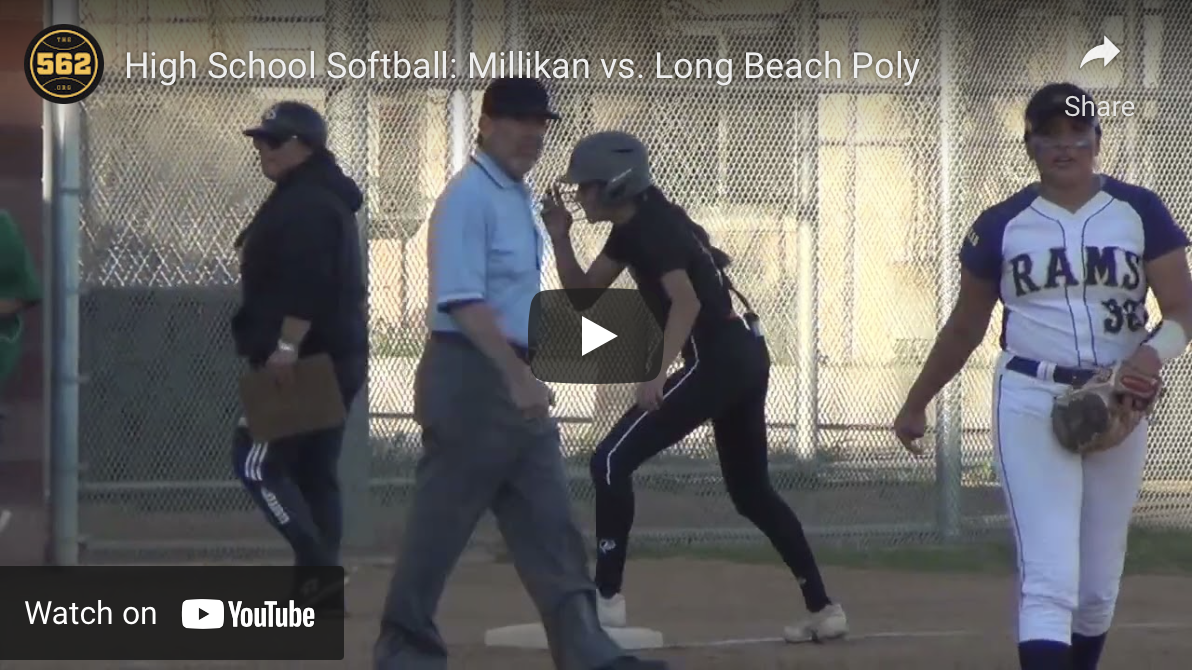 High School Softball: Millikan vs. Long Beach Poly Millikan hosted Long Beach Poly in a key early-season Moore League showdown.For more coverage of all Long Beach sports, head to www.The562.org. We are a non-… Support The562.org
Photos By Stephen Dachman. READ MORE about this game.