PHOTOS: Wilson vs. Long Beach Poly, Boys' Soccer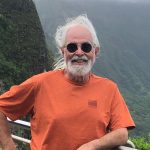 Stephen Dachman
Stephen Dachman has been shooting high school and college sports in Long Beach for more than two decades and has been a professional photographer for more than 40 years. A Philly/Cleveland transplant, he's been adopted by Long Beach and is a proud local.
Related Articles
Kenny Barnabee learned how to play soccer in China, and now he's back stateside trying to help Long Beach Poly win its first Moore League title in 15 years. "It's an experience that not many people get to have, and an experience I won't ever forget," Barnabee said. "I lived in China. Who would've thought? […]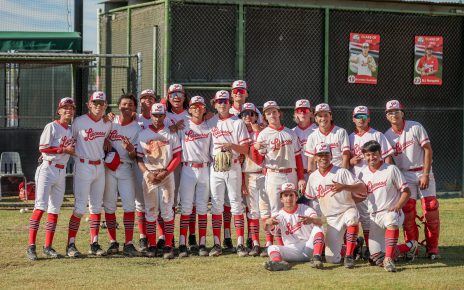 The562's high school baseball and softball coverage for the 2022 season is sponsored by LBUSD Board of Education Member Megan Kerr.