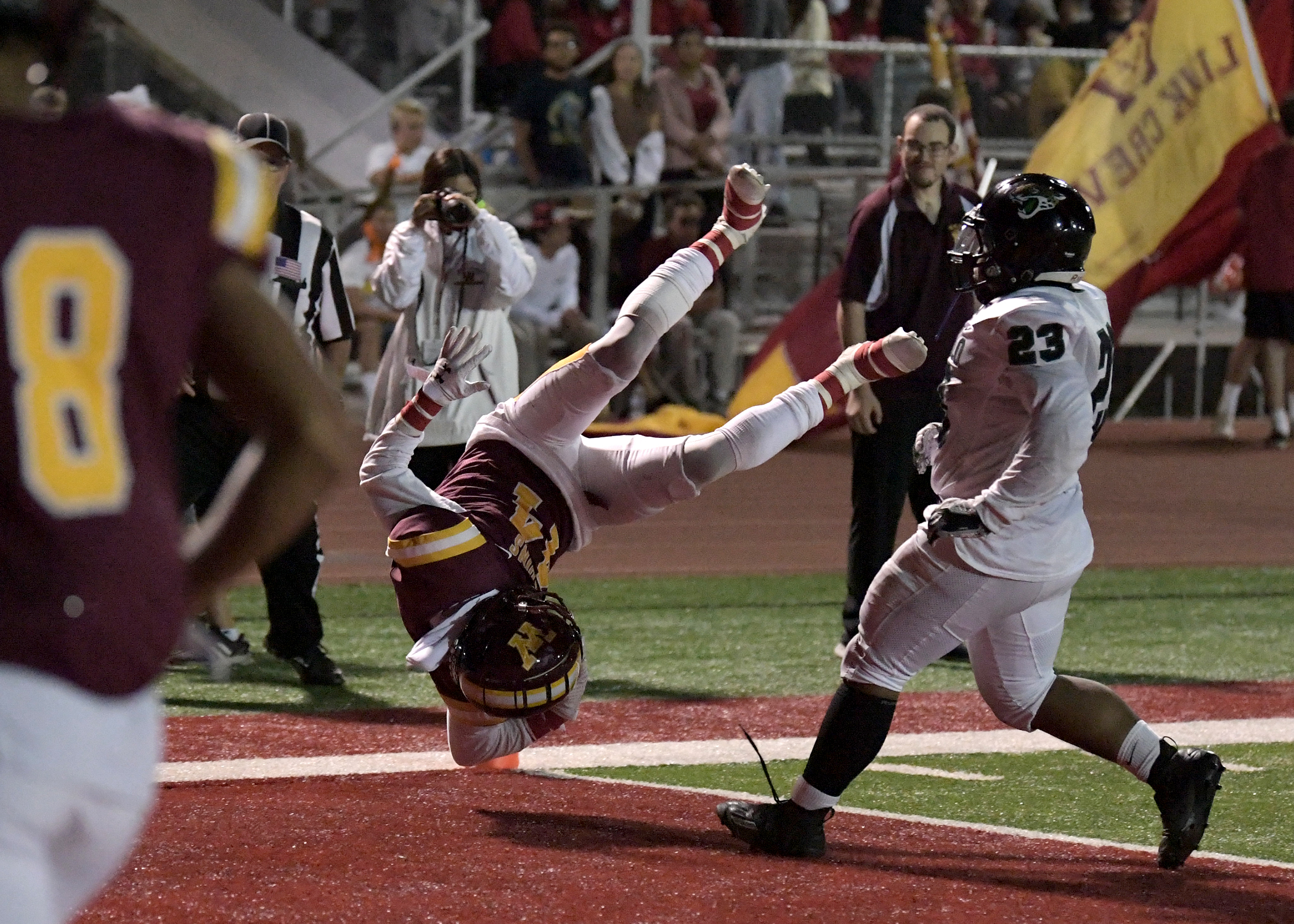 PHOTOS: Wilson vs. Cabrillo, Football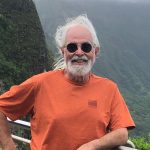 Stephen Dachman
Stephen Dachman has been shooting high school and college sports in Long Beach for more than two decades and has been a professional photographer for more than 40 years. A Philly/Cleveland transplant, he's been adopted by Long Beach and is a proud local.
Related Articles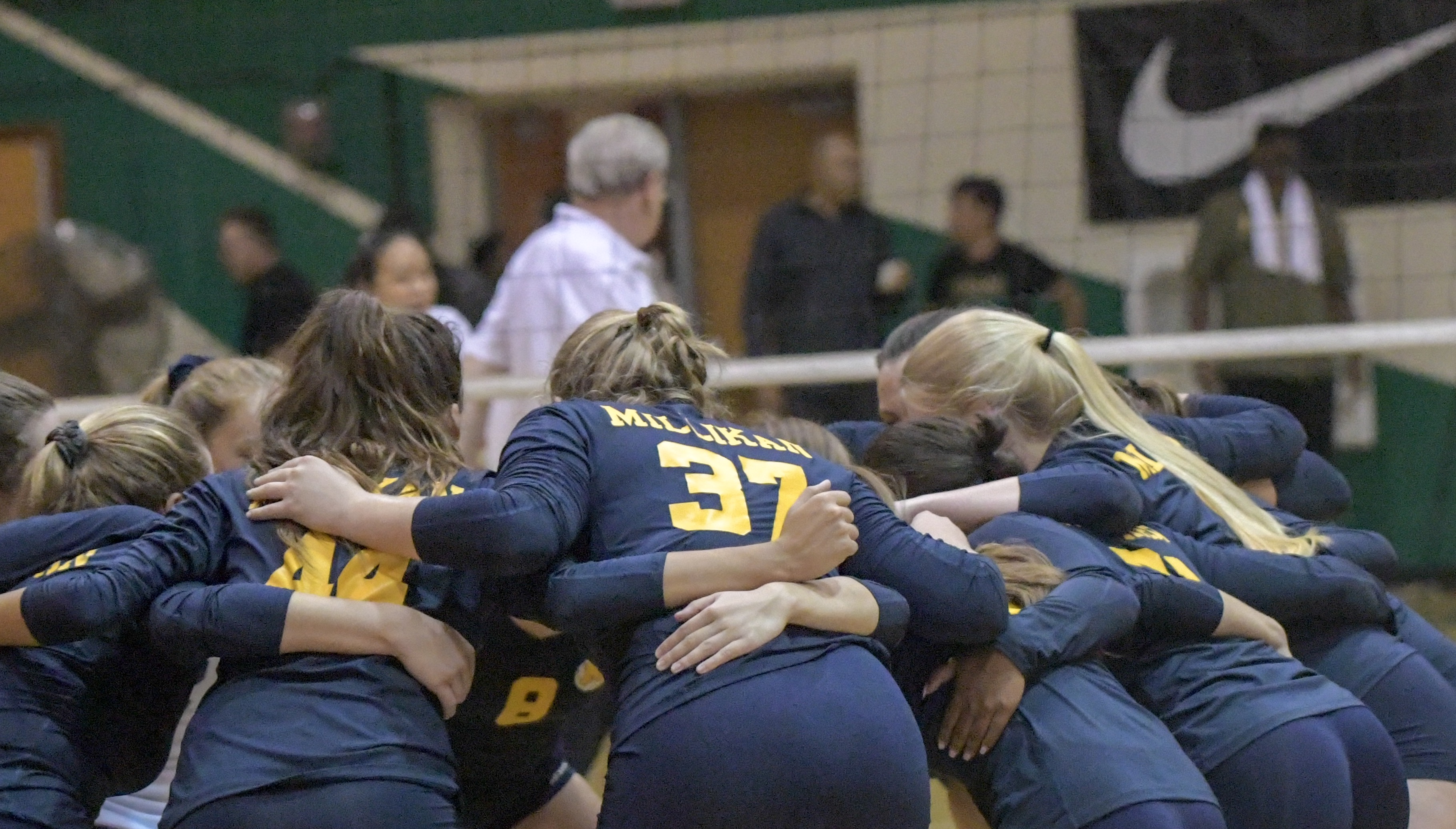 We've got some great shots of the Jackrabbits and Rams' girls' volleyball match taken by Art O'Neil.
Here are some great action shots by Stephen Dachman from Wilson's 13-7 loss to Palos Verdes at Belmont Outdoor Pool on Monday.
All of The562's water polo coverage for the 2021-22 school year is sponsored by Aqualand. Visit AqualandOfTheFree.com to learn more. Across all team sports, the best team is the one where you can't single out the "best" player. A well-rounded, cohesive group has always been what drives championship caliber teams and that's exactly what Wilson girls' water […]