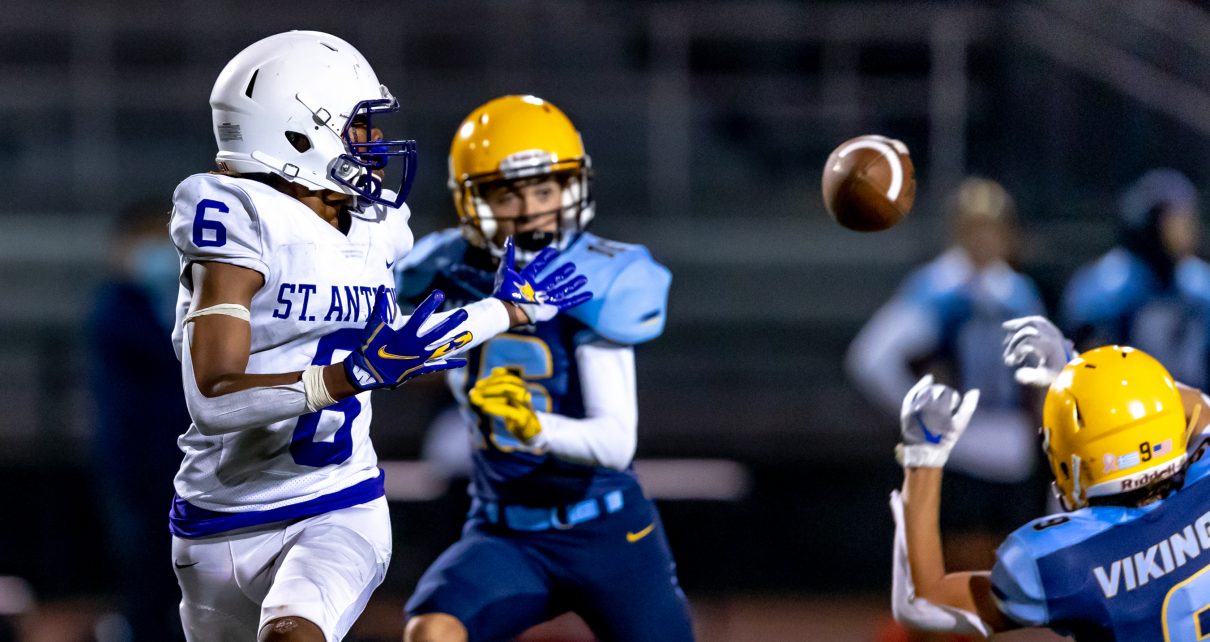 PHOTOS: St. Anthony vs. Marina, Football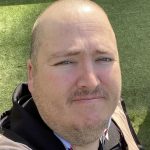 Joseph Kling
Joseph has been a photographer for 15 years specializing in sports and action. Being a SoCal native and former athlete has driven his enthusiasm to give Long Beach the best sports coverage available.
http://the562.org
Related Articles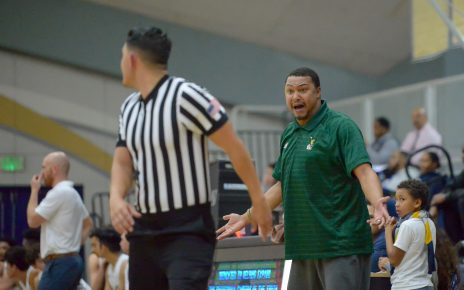 We've got some great shots from the Jackrabbits' win from All-In Press photographer Art O'Neill.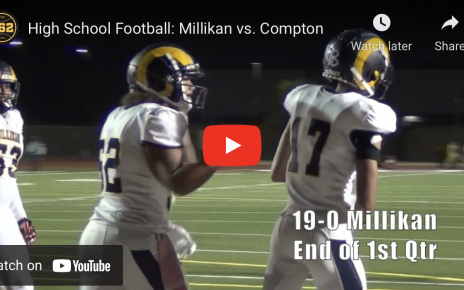 High School Football: Millikan vs. Compton Compton hosted its senior night at Compton College on Friday night welcoming in the Millikan Rams for a Moore League showdown.For more coverage of all Long B… Support The562.org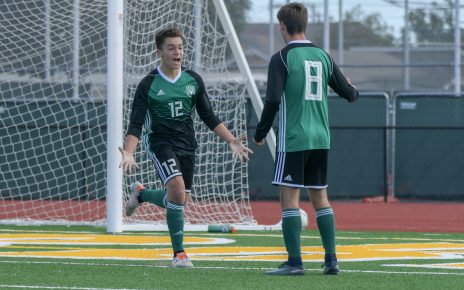 We've got great photos of the CIF soccer game thanks to photographer Art O'Neill.