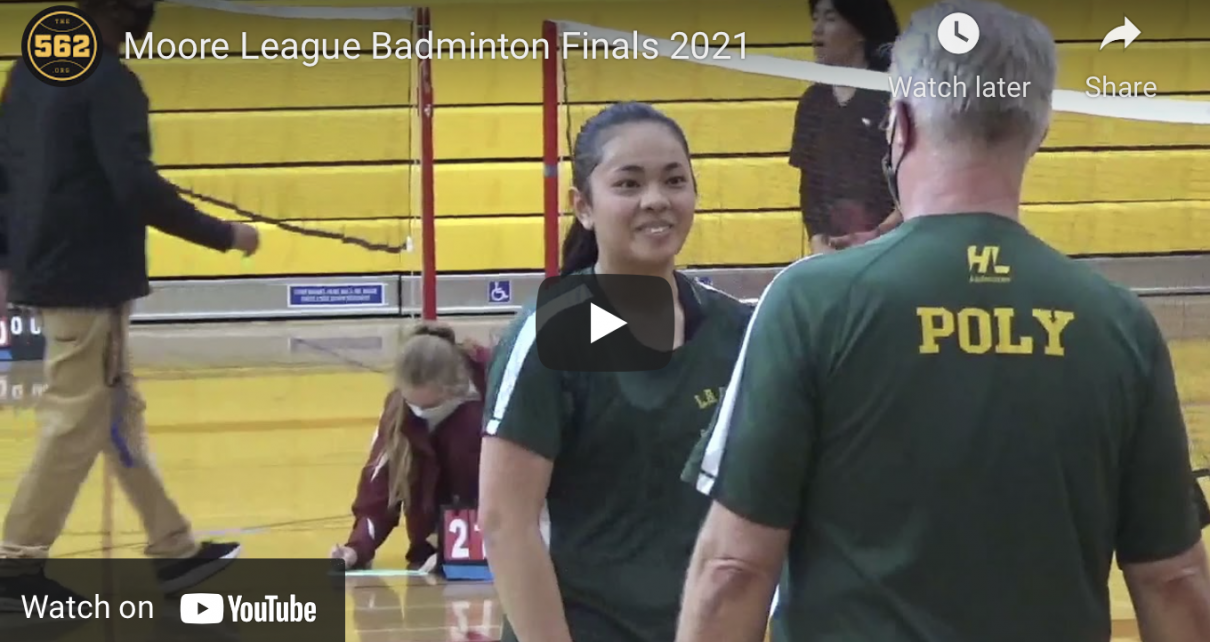 VIDEO: Moore League Badminton Finals 2021
For full coverage visit the562.org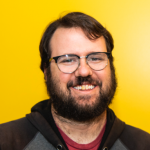 Mike Guardabascio
An LBC native, Mike Guardabascio has been covering Long Beach sports professionally for 13 years, with his work published in dozens of Southern California magazines and newspapers. He's won numerous awards for his writing as well as the CIF Southern Section's Champion For Character Award, and is the author of three books about Long Beach history.
http://The562.org
Related Articles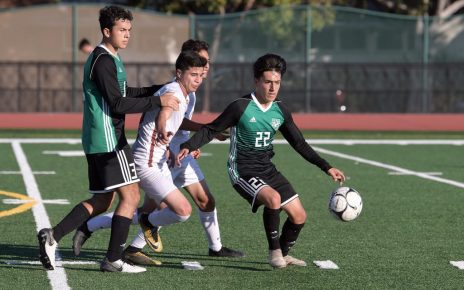 Long Beach Poly, Millikan and Wilson all picked up Moore League wins on Monday. Long Beach Poly 1, Cabrillo 0 The Jackrabbits (13-3-4, 6-1-1) picked up an important win over visiting Cabrillo on Monday. Sophomore Luke Brown scored a header in the 32nd minute on a fantastic long pass into the box from sophomore Christian […]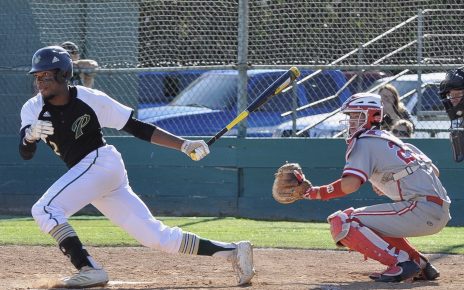 Going into Wednesday afternoon's CIF Southern Section Division 3 wild card game against Sage Hill, Long Beach Poly hadn't won a postseason game since 2006. Plenty of NCAA Division 1 talent has come through the program since that '06 win over Servite, but has come up empty in the playoffs. Wednesday the Jackrabbits flipped the […]
Photos by Stephen Dachman.