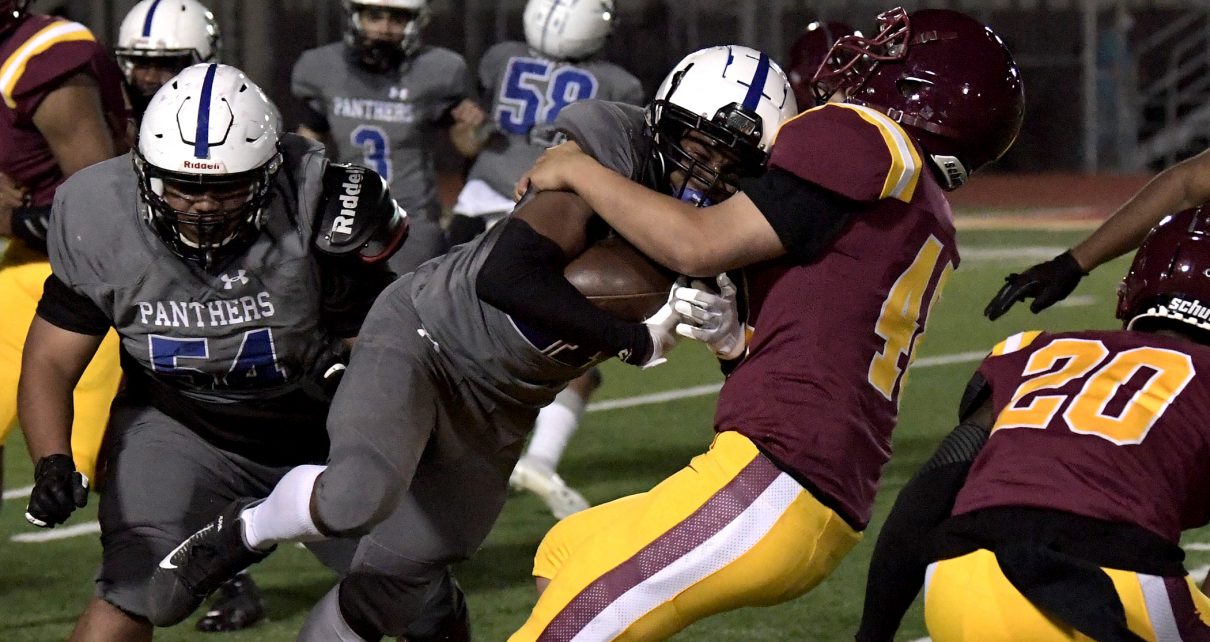 VIDEO: Wilson vs. Jordan, Football
Visit https://www.the562.org/ for more Long Beach sports.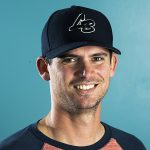 JJ Fiddler
JJ Fiddler is an award-winning sportswriter and videographer who has been covering Southern California sports for multiple newspapers and websites since 2004. After attending Long Beach State and creating the first full sports page at the Union Weekly Newspaper, he has been exclusively covering Long Beach prep sports since 2007.
http://The562.org
Related Articles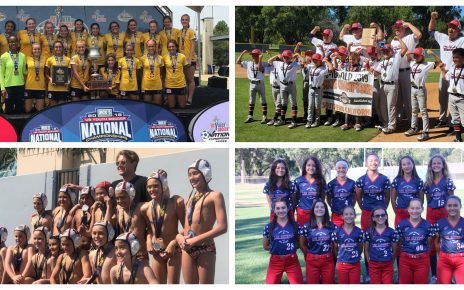 The COVID-19 shutdowns have stolen so much joy from everyone. The sports community of Long Beach felt that the most this summer when fields and courts across the city were left unused. For the last decade, we have provided in-depth coverage of the incredible achievements of the elite Long Beach youth sports teams. We respect […]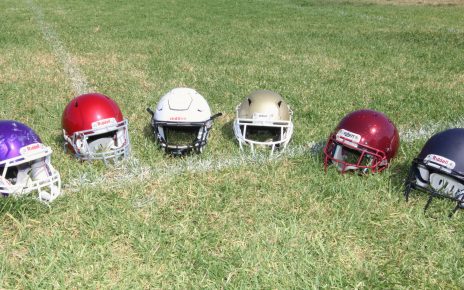 We've got a full standings box with points for and against to help you keep track of the playoff race.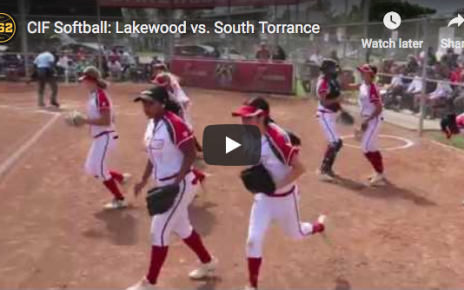 CIF Softball: Lakewood vs. South Torrance Uploaded by The562.org on 2019-05-08.