PHOTOS: Wilson vs. Jordan, Football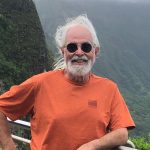 Stephen Dachman
Stephen Dachman has been shooting high school and college sports in Long Beach for more than two decades and has been a professional photographer for more than 40 years. A Philly/Cleveland transplant, he's been adopted by Long Beach and is a proud local.
Related Articles
Great action shots by Stephen Dachman. READ MORE about the game. Support The562.org
The562's coverage of Jordan Athletics is sponsored by John Ross, Class of 2013.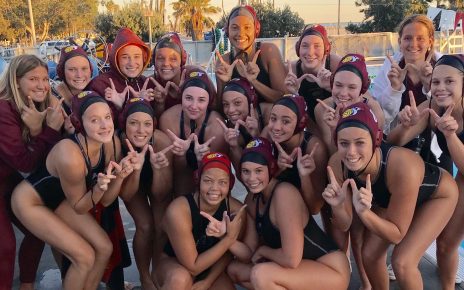 Item one on the checklist for the Wilson girls' water polo team this year was to win back the Moore League championship. The Bruins won every league championship fro 2007 to 2017 but lost it last year to league rival Poly, and Wilson has been hungry to reclaim a title they see as theirs. They […]