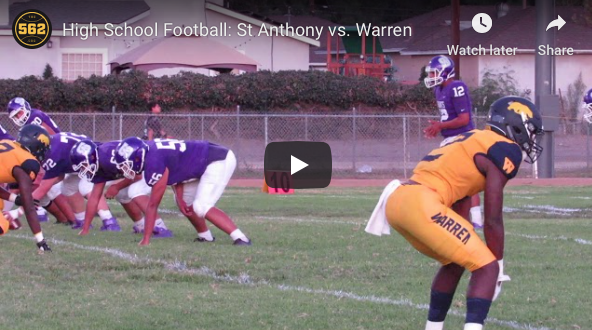 VIDEO: St. Anthony vs. Warren Football
We've got highlights from the game. Visit the562.org for more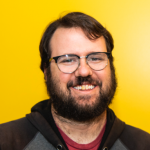 Mike Guardabascio
An LBC native, Mike Guardabascio has been covering Long Beach sports professionally for 13 years, with his work published in dozens of Southern California magazines and newspapers. He's won numerous awards for his writing as well as the CIF Southern Section's Champion For Character Award, and is the author of three books about Long Beach history.
http://The562.org
Related Articles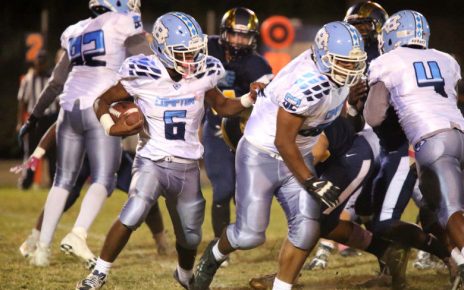 It's been a rebuilding process for Compton under head coach Calvin Bryant. The Tarbabes bottomed out with a winless season four years ago and have been steadily improving and getting their program back together the last three seasons under Bryant, who is in his second stint with the team. "It's my fourth year back so […]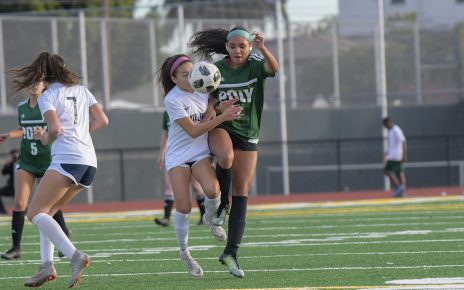 High School Soccer: Long Beach Poly vs. Millikan Visit The562.org for more Long Beach sports coverage: http://www.the562.org/2019/01/09/girls-soccer-roundup-millikan-takes-top-spot-in-moore-league/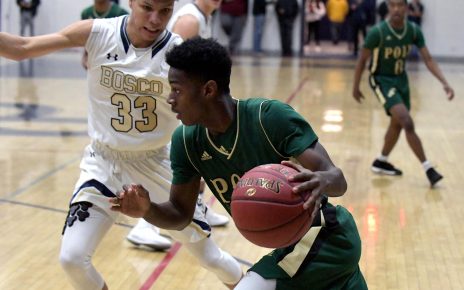 CIF State Basketball: Long Beach Poly vs. St. John Bosco Uploaded by The562.org on 2018-03-11.