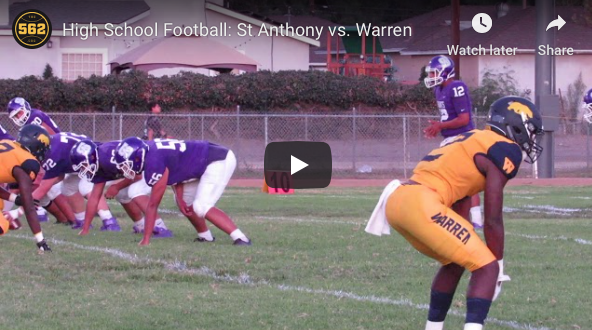 VIDEO: St. Anthony vs. Warren Football
We've got highlights from the game. Visit the562.org for more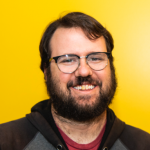 Mike Guardabascio
An LBC native, Mike Guardabascio has been covering Long Beach sports professionally for 13 years, with his work published in dozens of Southern California magazines and newspapers. He's won numerous awards for his writing as well as the CIF Southern Section's Champion For Character Award, and is the author of three books about Long Beach history.
http://The562.org
Related Articles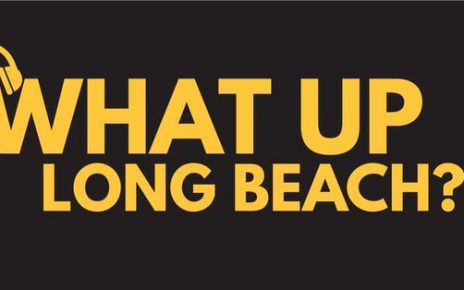 This week on the show we're wrapping up Long Beach basketball season by talking about our favorite championship games we've covered. We'll also catch up with some Wilson softball players after their upset win at Lakewood. 03:45 Question O' The Week: Are the Dirtbags really this good? 12:00 Athletes O' The Week 16:50 Quote O' […]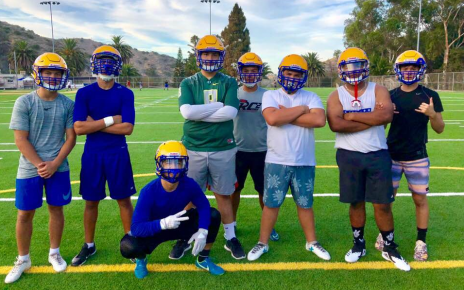 Avalon High is starting its 8-man football season at 5 p.m. today on the island against Desert Christian. The Lancers went a combined 30-2 from 2014 to 2016, and won the 2015 CIF 8-man State Championship. Last season, Avalon suffered through a 2-6 rebuilding season while missing the postseason for the first time in eight […]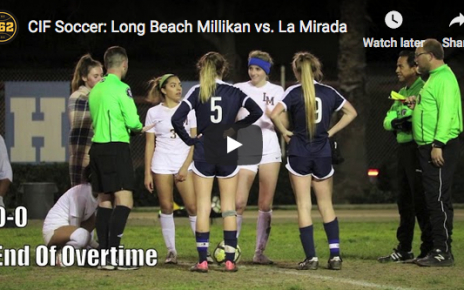 CIF Soccer: Long Beach Millikan vs. La Mirada Visit The562.org for more Long Beach sports coverage.