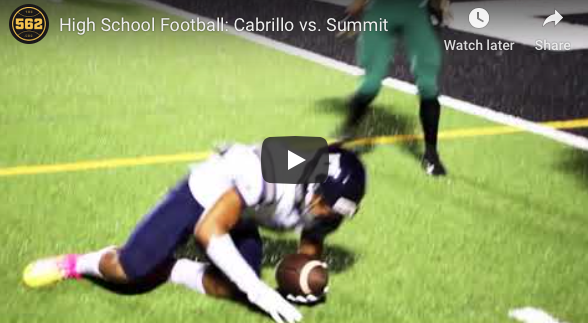 VIDEO: Cabrillo vs. Summit Football
For coverage of Long Beach sports visit the562.org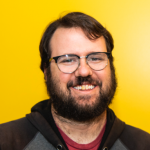 Mike Guardabascio
An LBC native, Mike Guardabascio has been covering Long Beach sports professionally for 13 years, with his work published in dozens of Southern California magazines and newspapers. He's won numerous awards for his writing as well as the CIF Southern Section's Champion For Character Award, and is the author of three books about Long Beach history.
http://The562.org
Related Articles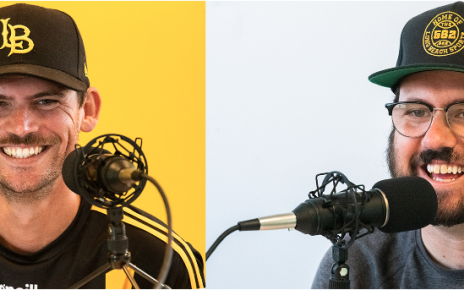 We need to get some NBA thoughts off of our chests after a rundown of the top Long Beach sports stories this week. 2:40 Question O' The Week: What the heck is going on at Long Beach State?! 7:25 Athletes O' The Week 15:25 Game O' The Week: St. Anthony Football 18:00 Player O' The […]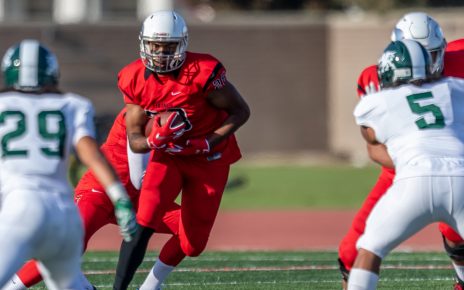 We've got a video highlight of the Vikings' big win over Grossmont in the season opener. Click SUBSCRIBE at the top of the page to support Long Beach sports coverage and videos like these. We can't survive without your support. Junior College Football: Long Beach City vs. Grossmont We've got video of the Vikings' big […]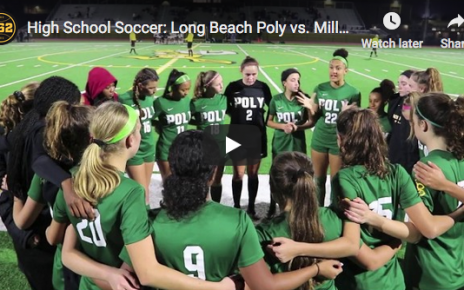 High School Soccer: Long Beach Poly vs. Millikan Visit The562.org for more Long Beach sports coverage.