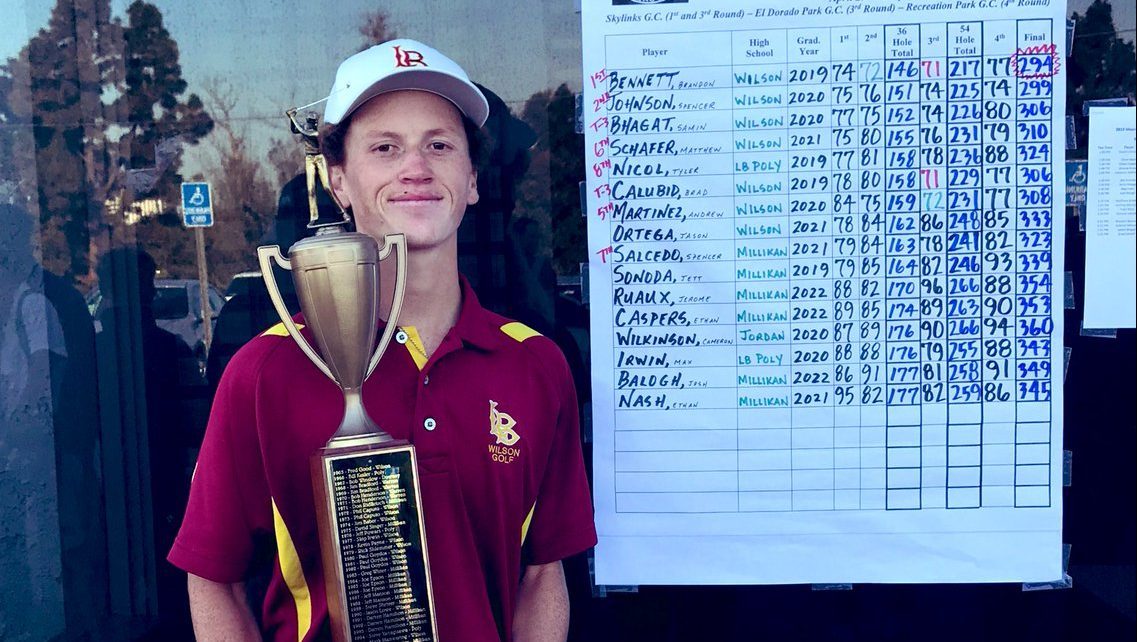 All-Moore League Boys' Golf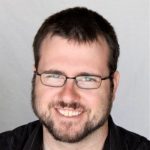 Mike Guardabascio
Mike Guardabascio has been covering Long Beach sports professionally for a decade, with his work published in dozens of Southern California magazines and newspapers. He's won numerous awards and is the author of the books "Football in Long Beach" and "Basketball in Long Beach."
http://The562.org
Related Articles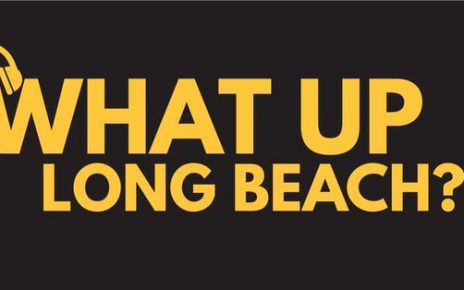 This week we're talking about Long Beach football talent in the city and in the National Football League. 03:25 Question O' The Week: Where is the Long Beach football talent? 07:15 Athletes O' The Week 10:25 Game O' The Week: Battle For 7th Street 12:15 Player To Watch O' The Week: Wilson girls' volleyball junior […]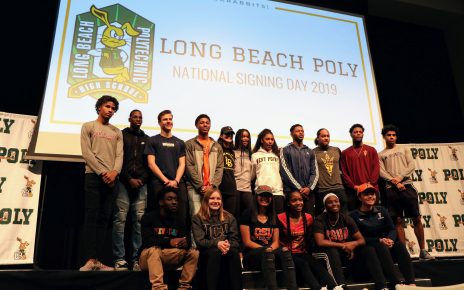 We've got some great shots of the Jackrabbits' Signing Day from photographer John Napalan.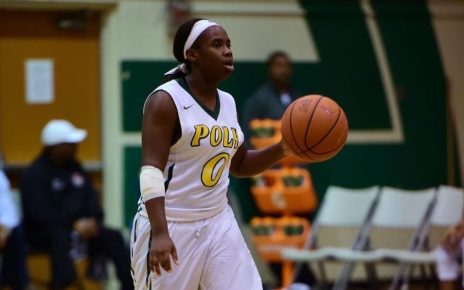 If you believe the rankings, this isn't Long Beach Poly's year. The Jackrabbits aren't in the national polls, and they're No. 11 in the first CIF-SS rankings of the year. Jackrabbits head coach Carl Buggs isn't that worried about it. That's in large part because he remembers what it was like when he and his […]