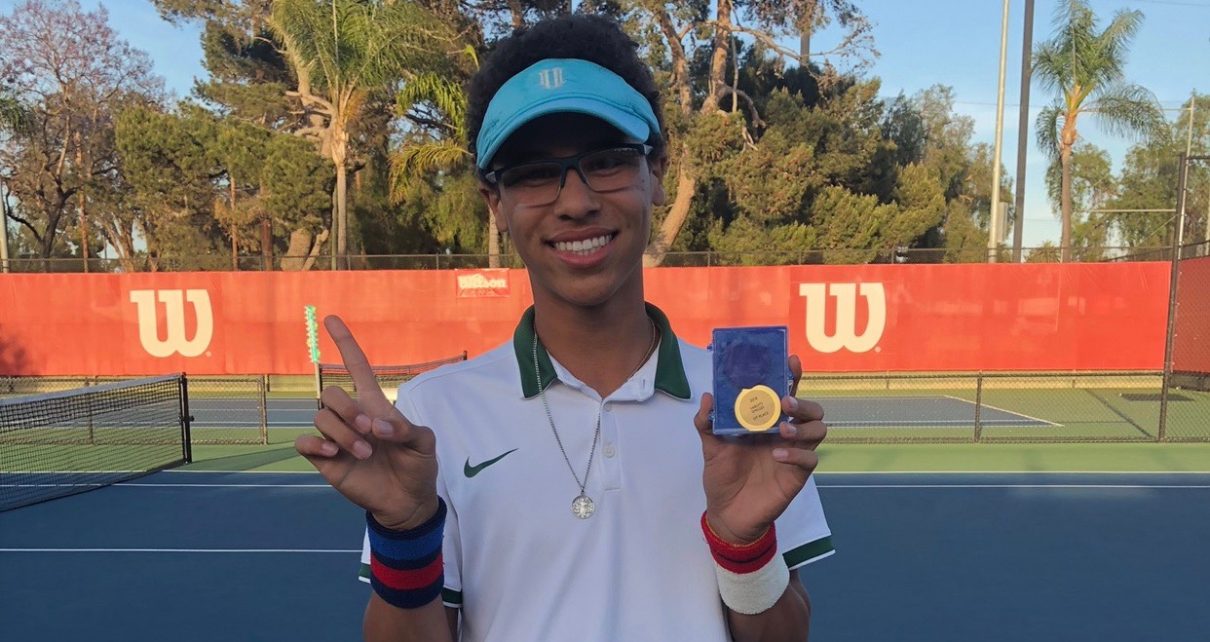 All-Moore League Boys' Tennis 2019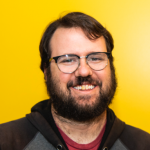 Mike Guardabascio
An LBC native, Mike Guardabascio has been covering Long Beach sports professionally for 13 years, with his work published in dozens of Southern California magazines and newspapers. He's won numerous awards for his writing as well as the CIF Southern Section's Champion For Character Award, and is the author of three books about Long Beach history.
http://The562.org
Related Articles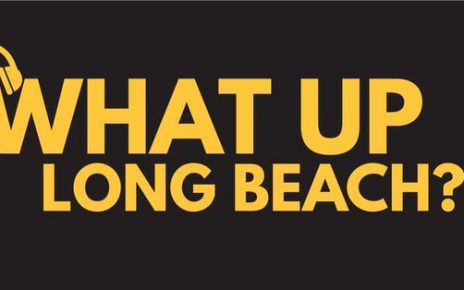 This week we're talking about local college rebranding (1:00) before handing out midseason grades to all of the Long Beach high school football teams (5:00) and discussing cheating in sports (20:00).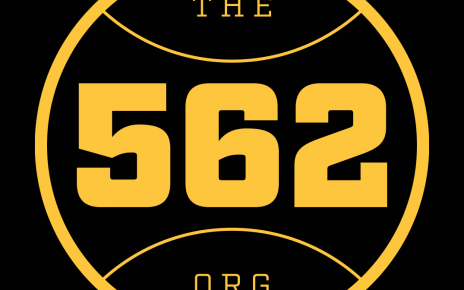 Wilson High boys' lacrosse started its second season with a 19-0 win over visiting Westchester on Wednesday. Twelve of the 20 Bruins on the roster scored goals. Jacob Soriano and Jack Cummings both scored three goals while Kyle LaBorne, Malachi Valenzuela-Mier, Kyle Pax and Noah McLaughlin each scored two goals.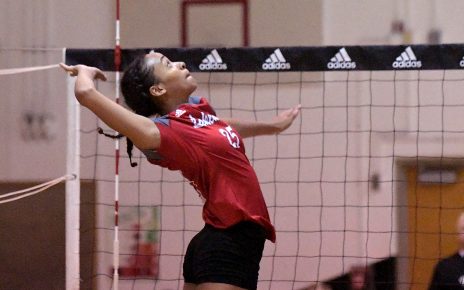 Julia Crawford wanted nothing more than to make a name for herself. The Lakewood outside hitter and Fullerton commit grew up on the baseball and softball diamonds of Long Beach, watching her older brother JP and older sister Eliza play–and excel. When she was entering high school she almost wanted to break with family tradition […]