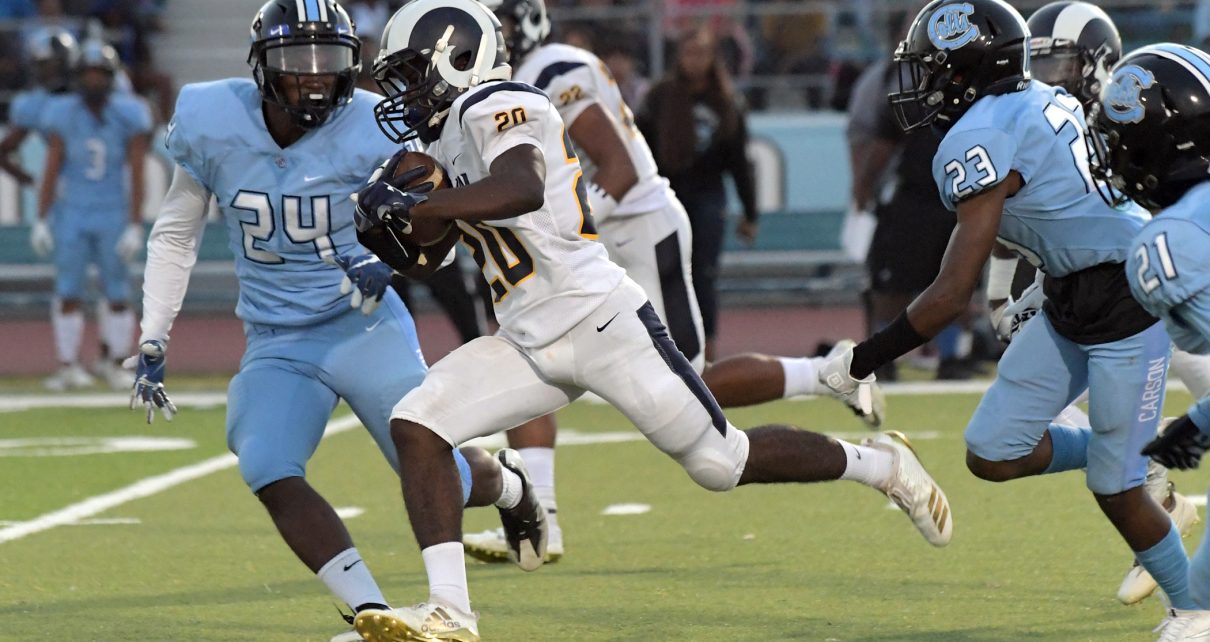 PHOTOS: Millikan vs. Carson, Football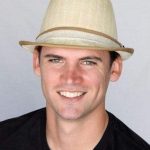 JJ Fiddler
JJ Fiddler is an award-winning sportswriter and videographer who has been covering Southern California sports for multiple newspapers and websites since 2004. After attending Long Beach State and creating the first full sports page at the Union Weekly Newspaper, he has been exclusively covering Long Beach prep sports since 2007.
http://The562.org
Related Articles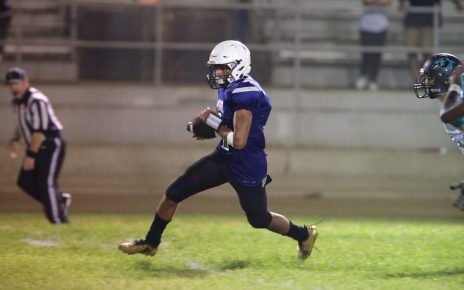 Jordan finished strong at home against Rancho Dominguez Prep to win its first football game since 2016. The 35-20 victory snaps a 12-game losing streak. "The kids feel great," first-year coach Tim Wedlow said. "There was a lot of energy tonight." Because of an injury, Anthony Scott took over quarterbacking duties and scored three touchdowns. […]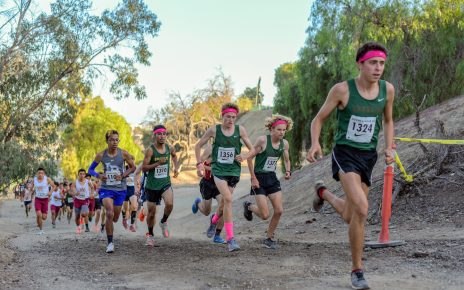 We've got all the highlights from the second Moore League cross country meet of the season. Moore League Cross Country, Signal Hill 2018 We've got the highlights from the second league meet of the 2018 season.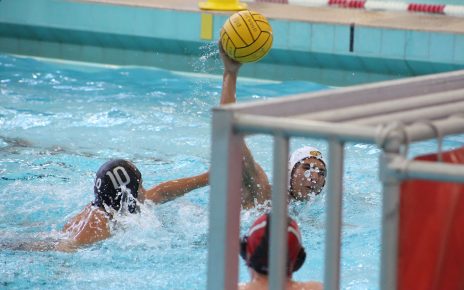 The Bruins, Rams and Jaguars all picked up wins on the second full day of Moore League boys' water polo action. WILSON 22, LAKEWOOD 1 The Bruins (6-9, 2-0) got five goals from senior captain Max Berg at Lakewood (1-14, 0-2) on Thursday. SEE PHOTO GALLERY MILLIKAN 16, LONG BEACH POLY 9 The Rams (9-6, […]