PHOTOS: LBCC vs. Golden West, Football
The562's coverage of Vikings athletics is sponsored in part by Long Beach City College.
Joseph Kling
Joseph has been a photographer for 15 years specializing in sports and action. Being a SoCal native and former athlete has driven his enthusiasm to give Long Beach the best sports coverage available.
http://the562.org
Related Articles
High School Football: Dominguez vs. Compton Visit The562.org for more local sports coverage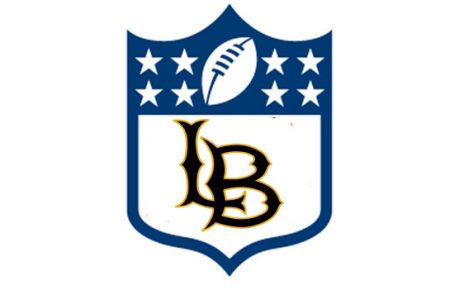 There were 17 Long Beach athletes on NFL Training Camp rosters trying to make the team, and after the dust settled on Saturday's cut-down day, 10 of them made it, plus an additional two guys who made practice squads. Here's the full rundown as well as what to expect from each player as the season […]
There are two Long Beach-based club teams competing in club football leagues right now, and both of them won their most recent games.  Team Grind The Long Beach Grind are competing in the Winner Circle Athletics Champions League that's been playing on weekends in Chino. The Grind are 3-0 and are winning with a decidedly […]