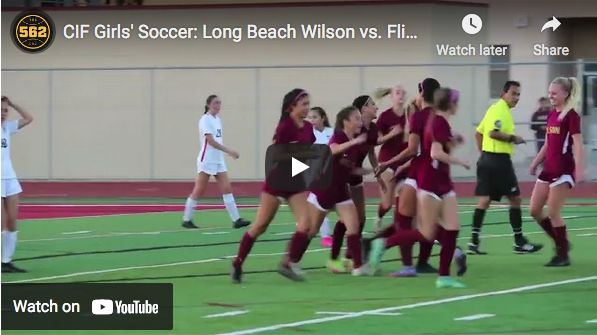 VIDEO: Wilson vs. Flintridge Sacred Heart, CIF Girls' Soccer
Visit The562.org for more Long Beach sports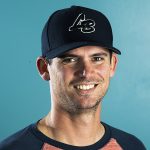 JJ Fiddler
JJ Fiddler is an award-winning sportswriter and videographer who has been covering Southern California sports for multiple newspapers and websites since 2004. After attending Long Beach State and creating the first full sports page at the Union Weekly Newspaper, he has been exclusively covering Long Beach prep sports since 2007.
http://The562.org
Related Articles
ROUND TWO Division 1: Wilson @ Mira Costa, 3 p.m. Division 2: Cabrillo @ Thousand Oaks, 5 p.m. Division 2: Long Beach Poly vs. Riverside Poly, 2 p.m.
This week we're discussing the yearly Moore League football awards as the local teams prepare for their regular season finales on Friday night. We're also listing the best Long Beach sports Halloween costumes! 02:00 Question O' The Week: Who Is The Best Football Player In Long Beach? 15:45 Athletes O' The Week 23:35 Game O' […]
VIDEO BY MATT SIMON High School Basketball: Lakewood vs. Sunnyside Visit The562.org for more Long Beach sports.