VIDEO: Long Beach Poly vs Aliso Niguel CIF Volleyball
Visit the562.org for full coverage
Julian A. Lopez
Julian A. Lopez has been covering sports for five years. A Long Beach native, he graduated from Arizona State in 2016 with a BA in Journalism and spent the last three years as the sports reporter for the Modesto Bee.
Related Articles
All of The562's cross country coverage for the 2021-22 school year is sponsored by Bryson. Visit BrysonFinancial.com to learn more. CIF-SS Cross Country Championships 2021 Long Beach Poly sent both of its teams to the 2021 CIF-SS Cross Country Championships, while Millikan's Jason Parra was there competing as an individual.For … Support The562.org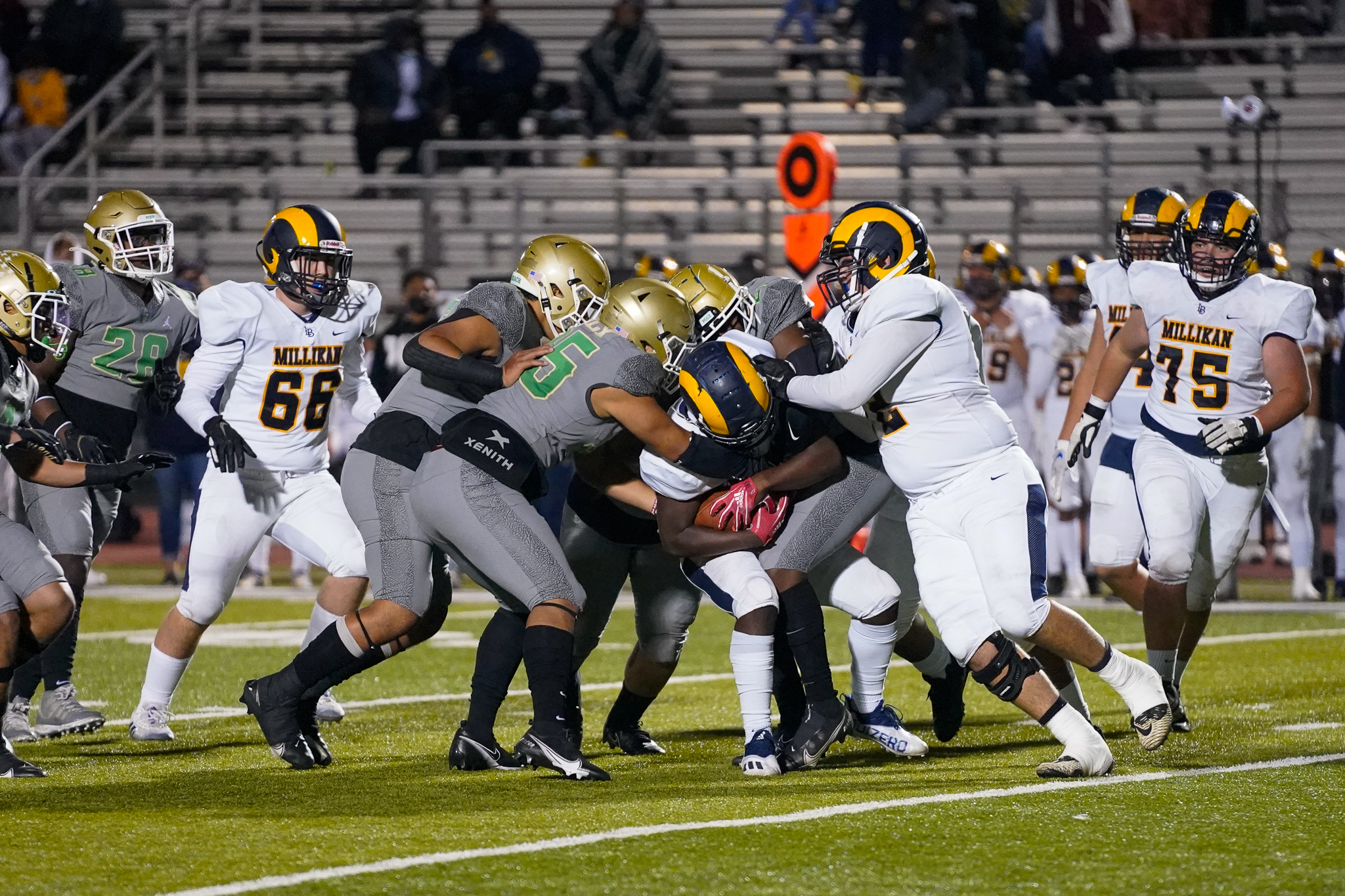 It hasn't been a perfect year for anyone, but it was a perfect season on the field for the Long Beach Poly football team. The Jackrabbits wrapped up an undefeated Spring COVID-19 season with a 4-0 record on Friday night, defeating Millikan 48-0 to assert Poly's Long Beach supremacy. "With all the things that have […]
Club Football: Long Beach Grind vs. Winners Circle Athletics Visit https://www.the562.org/ for more Long Beach sports coverage.