VIDEO: Lakewood vs. Jordan, Football
Visit The562.org for more Long Beach sports coverage.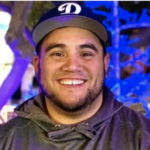 Matt Simon
Matt Simon has been covering sports since 2013. After graduating from Long Beach State, he has covered sports for multiple publications throughout Southern California.
http://the562.org
Related Articles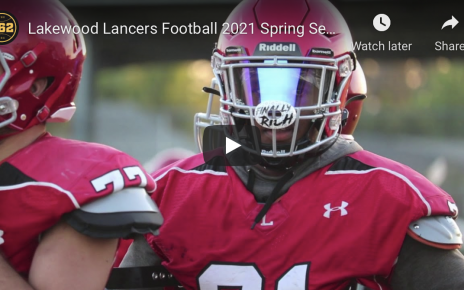 Lakewood Lancers Football 2021 Spring Season Preview Visit https://www.the562.org/ for more Long Beach sports coverage. Support The562.org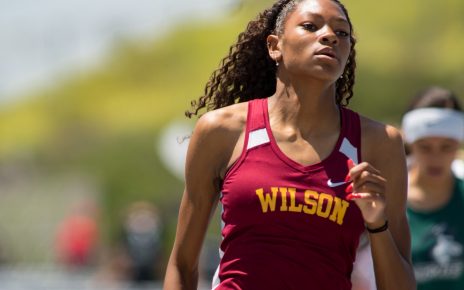 We've got some great action shots of the CIF Southern Section Division 1 prelims from photographer Mark Bausman of Segerstrom Action Shots.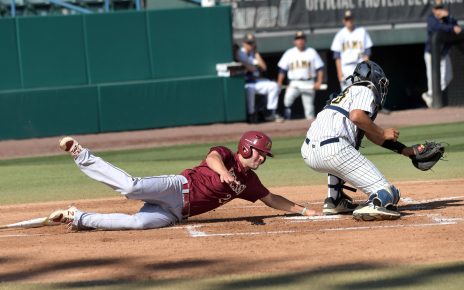 The top four teams in the Moore League are back at Bohl Diamond at Blair Field tonight for a pivotal doubleheader. Lakewood takes on Wilson at 3:30 p.m. in the first game, and Millikan faces Poly in the 6:30 p.m. nightcap. Millikan (17-10, 8-1) and Lakewood (12-14, 8-1) are tied for the Moore League lead. […]