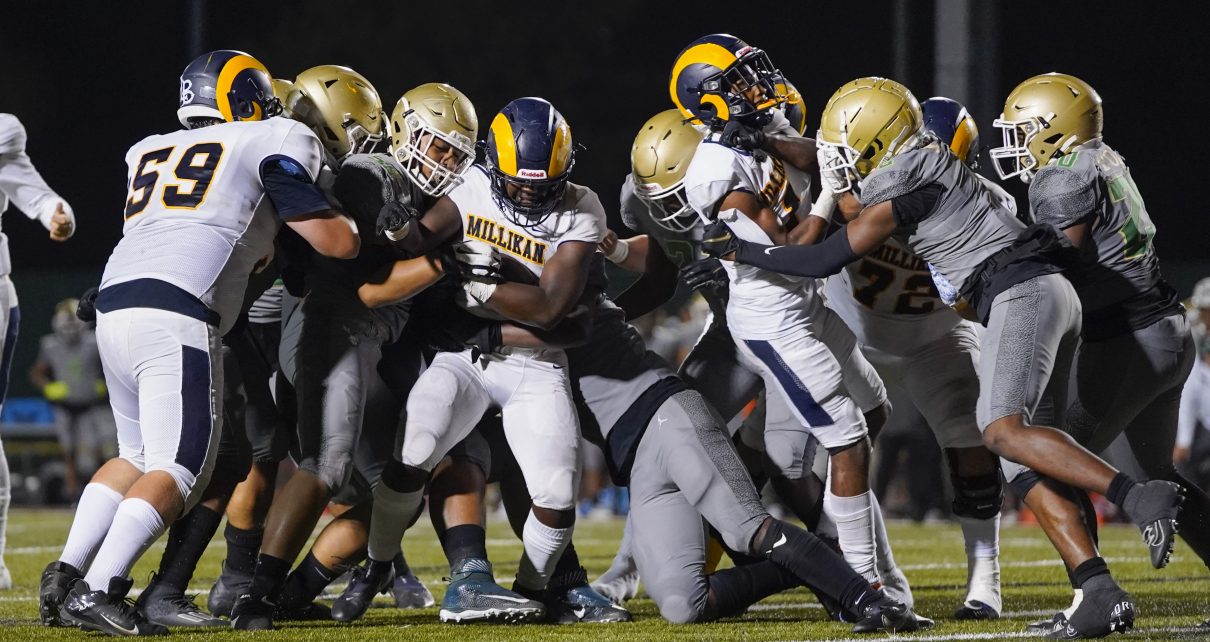 PHOTOS: Long Beach Poly vs Millikan Football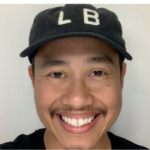 John Napalan, All-In Press
John Carlo Napalan is a Long Beach native and has been working in education and coaching since 2012. He is one half of the ALLin.press duo alongside Art O'Neill, and has a passion for sports photography.
Related Articles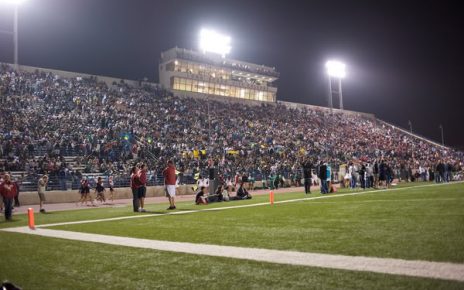 Here's all the games going on this week WEEK 3 SEPTEMBER 6 Cabrillo @ Glenn Compton vs. West Adams Lakewood vs. Pomona LBCC @ Grossmont (Saturday, 3 p.m.) Long Beach Poly vs. Los Alamitos, 7:30 p.m. Millikan @ Aquinas St. Anthony @ Palm Springs Wilson vs. Huntington Beach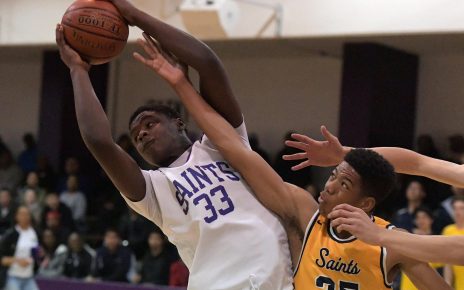 Great action shots from our own Stephen Dachman. READ MORE about this game.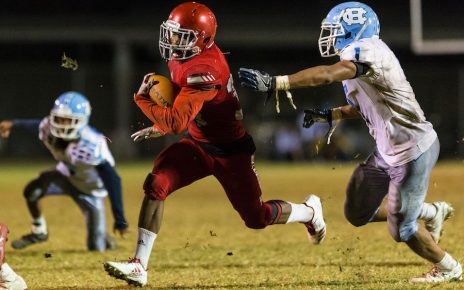 After last week's loss to Long Beach Poly, Lakewood coach Mike Christensen waved away any talk of Moore League playoff scenarios. "Here's what I know," he said. "We've got to win next week. That's all I need to know." Christensen is correct. The Lancers (2-7, 2-3) need a win over Cabrillo (2-7, 1-4) in order […]