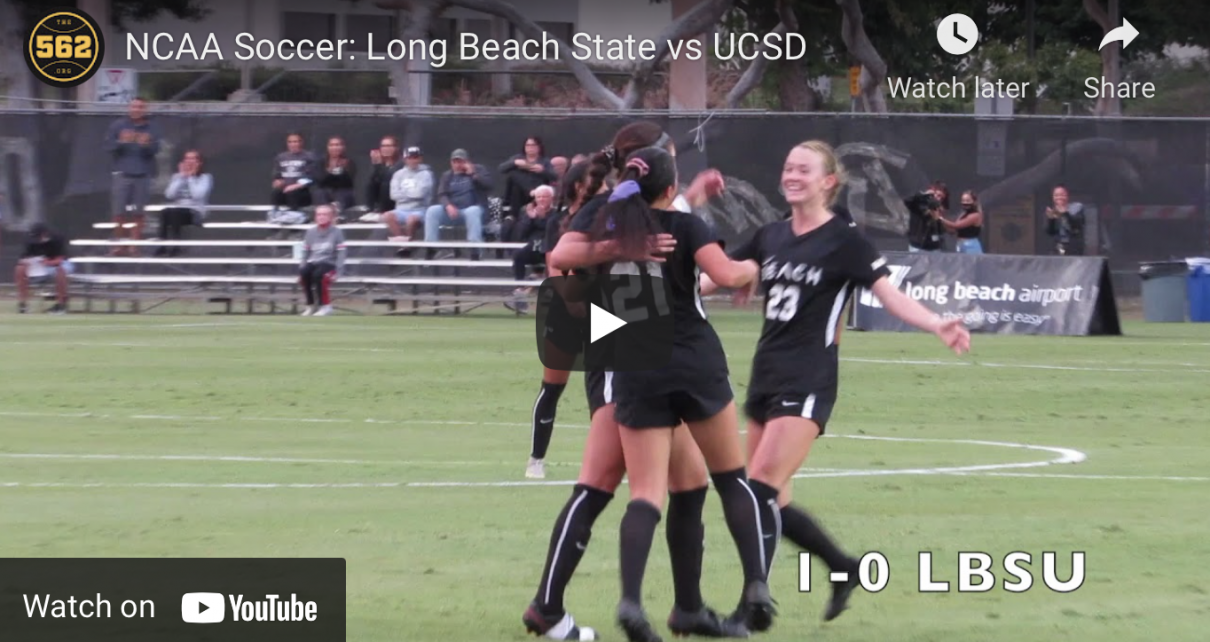 VIDEO: Long Beach State Soccer Last-Second Win Over UCSD
For full coverage visit the562.org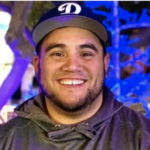 Matt Simon
Matt Simon has been covering sports since 2013. After graduating from Long Beach State, he has covered sports for multiple publications throughout Southern California.
http://the562.org
Related Articles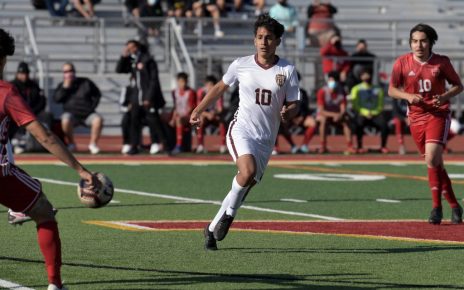 After suffering their first league loss, the Wilson boys' soccer team was ready to get back on the pitch Thursday on the road against Jordan. The result keeps Wilson in first place in the Moore League standings. The Panthers (2-4-1, 2-4-1) didn't make it easy for the Bruins as Jordan jumped out to a 1-0 […]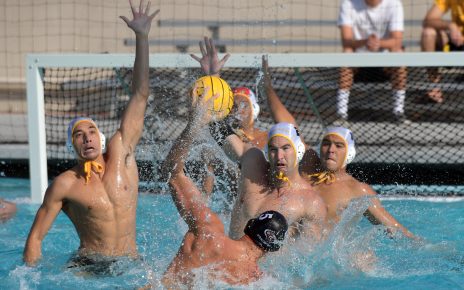 Long Beach State men's water polo hosted and won the Golden Coast Conference Tournament last weekend at Ken Lindgren Aquatics Center. The 10-6 victory over top-seeded Pacific in the championship game qualified LBSU for its first NCAA Tournament appearance since 1991. The Beach hosts Pomona-Pitzer for the play-in game at 7 p.m. tonight, and the […]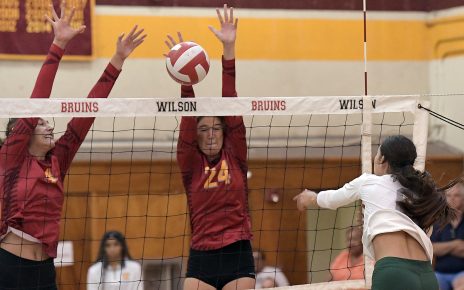 High School Volleyball: Long Beach Poly vs. Wilson Visit The562.org for more Long Beach sports coverage.