PHOTOS: Long Beach Poly vs Lakewood Track & Field
John Napalan, All-In Press
John Carlo Napalan is a Long Beach native and has been working in education and coaching since 2012. He is one half of the ALLin.press duo alongside Art O'Neill, and has a passion for sports photography.
Related Articles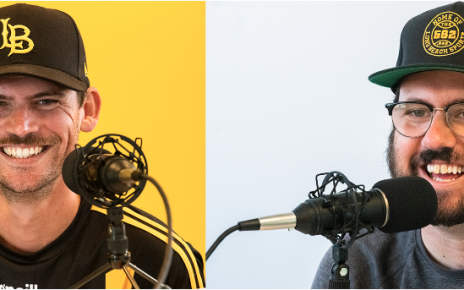 We need to get some NBA thoughts off of our chests after a rundown of the top Long Beach sports stories this week. 2:40 Question O' The Week: What the heck is going on at Long Beach State?! 7:25 Athletes O' The Week 15:25 Game O' The Week: St. Anthony Football 18:00 Player O' The […]
All of The562's water polo coverage for the 2021-22 school year is sponsored by Aqualand. Visit AqualandOfTheFree.com to learn more. CIF Water Polo: Long Beach Poly vs Portola Visit the562.org for full coverage Support The562.org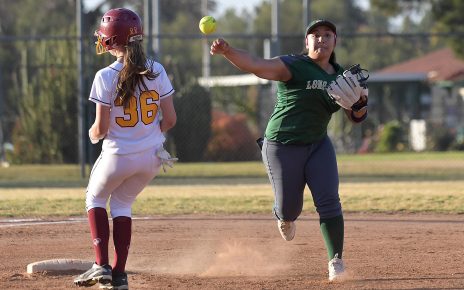 Great action shots from our own Stephen Dachman.