VIDEO: Millikan vs. Long Beach Poly Girls' Soccer
For more soccer coverage visit the562.org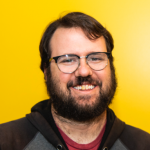 Mike Guardabascio
An LBC native, Mike Guardabascio has been covering Long Beach sports professionally for 13 years, with his work published in dozens of Southern California magazines and newspapers. He's won numerous awards for his writing as well as the CIF Southern Section's Champion For Character Award, and is the author of three books about Long Beach history.
http://The562.org
Related Articles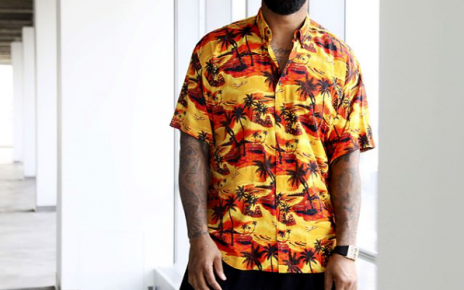 Long Beach Poly alum Marcedes Lewis is known around town for his exploits on the football field, where the All-Pro tight end his entering his 13th NFL season, and for his generosity. His free football camp just ran for the 10th time at his alma mater a few weeks ago. In the pages of the […]
St. Anthony High School has announced plans to break ground on a new athletic field complex at Clark Field in 2021. The $9 million project has been in the works since 2011, but was able to move forward thanks to a $6 million donation from Shea Family Charities. The project will include a new turf […]
Check out these highlights of the Jackrabbits' win over the Gauchos. High School Football: Long Beach Poly vs. Narbonne The Jackrabbits put up a huge defensive performance in a win over the Gauchos. Visit the562.org to subscribe and support Long Beach sports coverage.