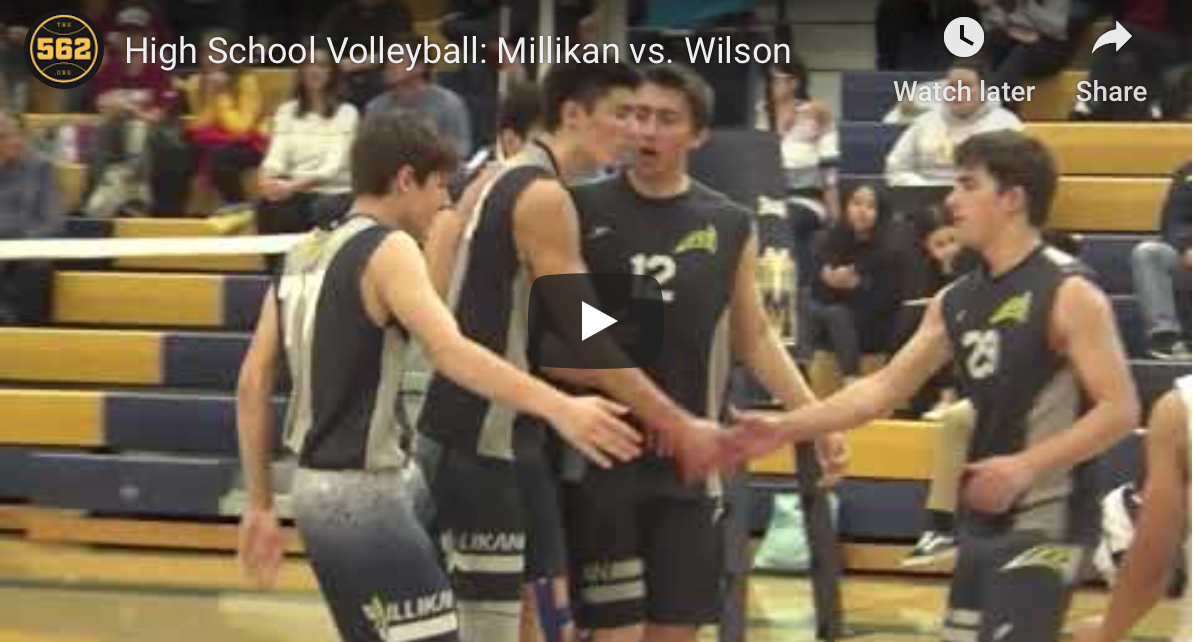 VIDEO: Millikan vs. Wilson, Boys' Volleyball
For more coverage of everything Long Beach Sports, head to The562.org.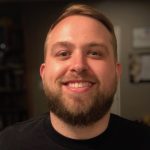 Tyler Hendrickson
Tyler Hendrickson was born and raised in Long Beach, and started covering sports in his hometown in 2010. After five years as a sportswriter, Tyler joined the athletic department at Long Beach State University in 2015. He spent more than four years in the athletic communications department, working primarily with the Dirtbags baseball program. Tyler also co-authored of The History of Long Beach Poly: Scholars & Champions.
http://the562.org
Related Articles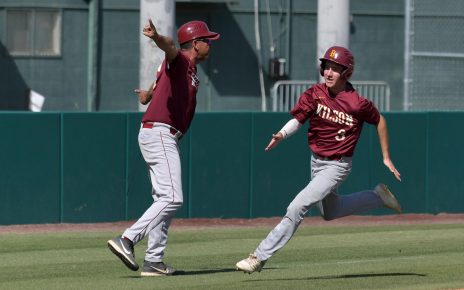 A big first inning lifted Wilson baseball to a 6-0 win at Katella on Friday in the first round of the CIF Southern Section Division 3 playoffs. It is the first postseason win for the Bruins since 2015, and they were outscored 15-3 in their last three playoff losses. "It feels great to see our […]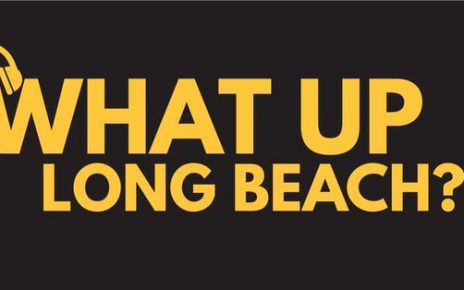 02:45 Question O' The Week: When Do The Other Moore League Sports Start? 07:45 Game O' The Week: Long Beach Poly Football Season Opener 10:00 Players O' The Week: Wilson's Ryan Pettway & Millikan's Qeanu Campbell-Caldwell 11:45 Quote O' The Week: An American Dream Realized 15:55 List O' The Week: Best Long Beach Sports Crowds […]
Watch video highlights from all of the Long Beach football teams as we talk about the season before Moore League play begins. Long Beach Football Midseason Report Card Visit The562.org for more Long Beach sports coverage. Midseason Report Cards For Long Beach Football Teams