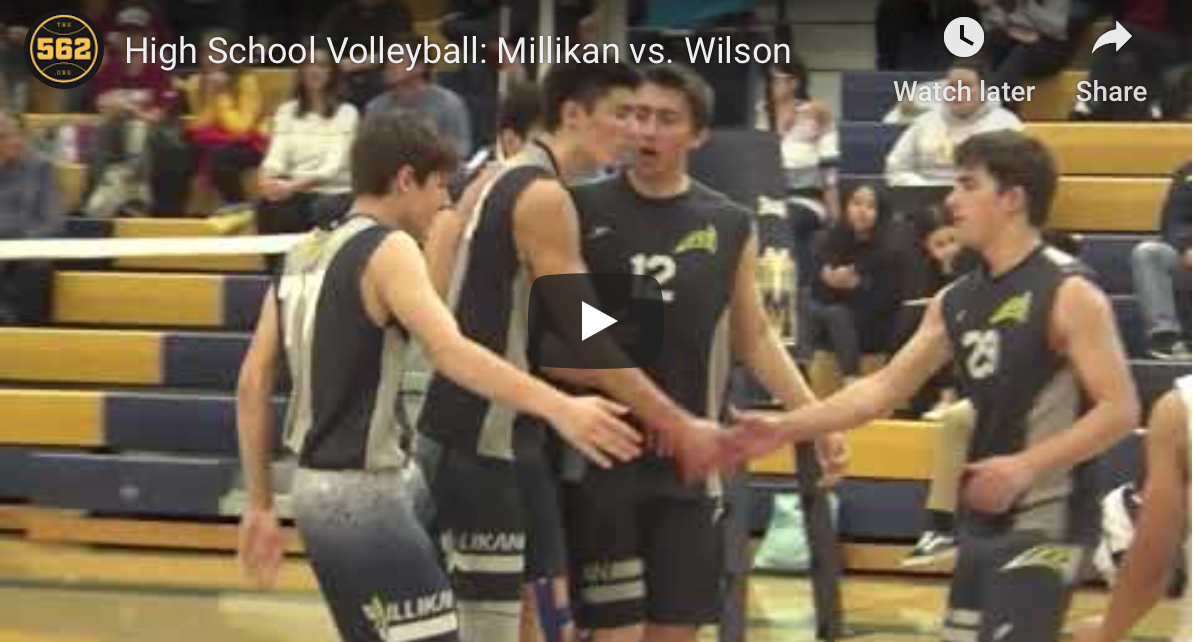 VIDEO: Millikan vs. Wilson, Boys' Volleyball
For more coverage of everything Long Beach Sports, head to The562.org.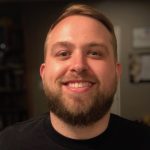 Tyler Hendrickson
Tyler Hendrickson was born and raised in Long Beach, and started covering sports in his hometown in 2010. After five years as a sportswriter, Tyler joined the athletic department at Long Beach State University in 2015. He spent more than four years in the athletic communications department, working primarily with the Dirtbags baseball program. Tyler also co-authored of The History of Long Beach Poly: Scholars & Champions.
http://the562.org
Related Articles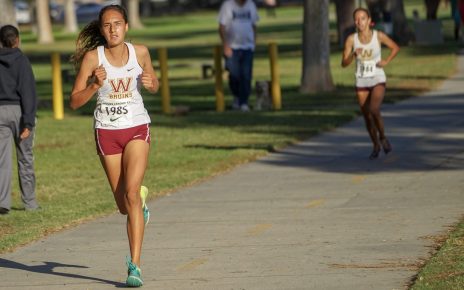 We've got photos from the biggest meet of the year thanks to photographers Art O'Neill and John Napalan.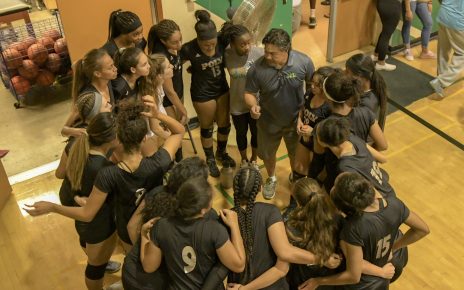 Long Beach Poly's girls' volleyball team knew it needed everything to go right in order to pull off a huge upset of CIF-SS Division 1 No. 1-ranked Mater Dei on Wednesday evening. The Jackrabbits knew they needed a great playoff atmosphere on their home court so they packed the stands, opening the bleachers on both […]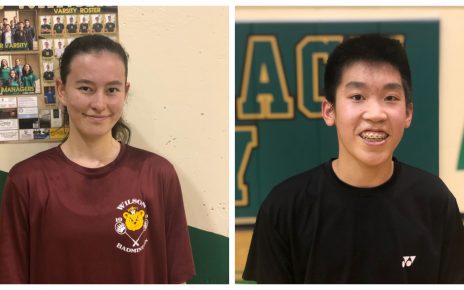 It was an exciting week of Moore League badminton action at Long Beach Poly, as the league's best singles, doubles, and mixed doubles players were decided in front of large and vocal crowds. In Monday's singles competition, it was the top seeds that won out, as Wilson's Doris Chuang won the girls' title and Lakewood's […]