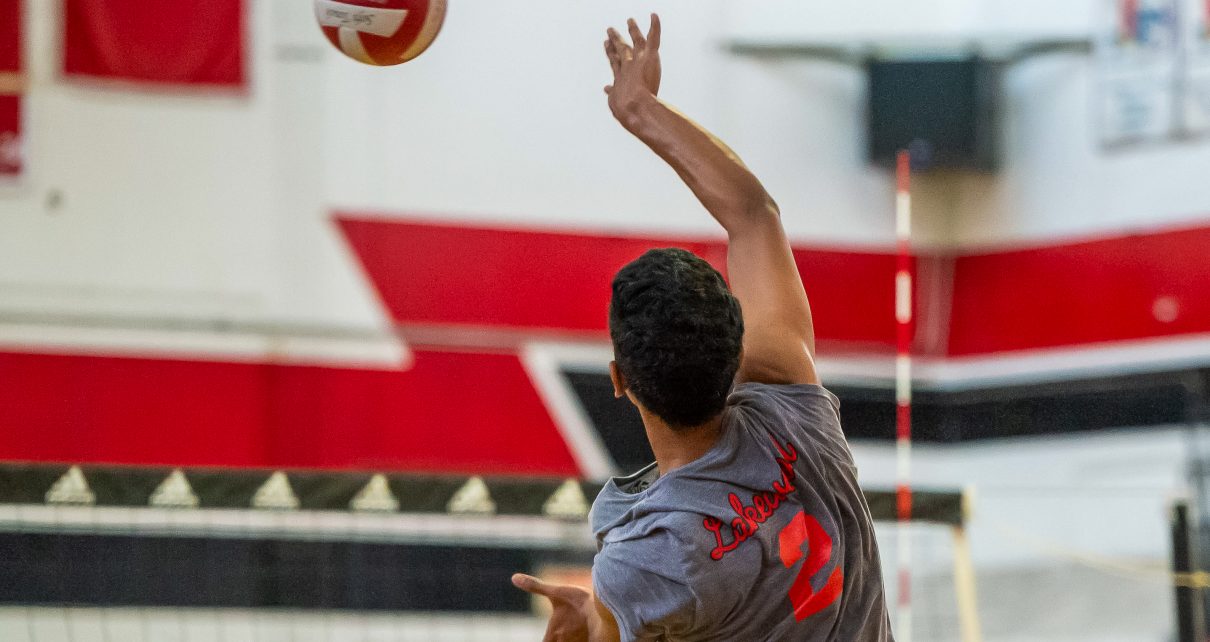 VIDEO: Long Beach Poly vs. Lakewood Volleyball
For full coverage visit the562.org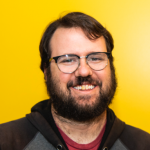 Mike Guardabascio
An LBC native, Mike Guardabascio has been covering Long Beach sports professionally for 13 years, with his work published in dozens of Southern California magazines and newspapers. He's won numerous awards for his writing as well as the CIF Southern Section's Champion For Character Award, and is the author of three books about Long Beach history.
http://The562.org
Related Articles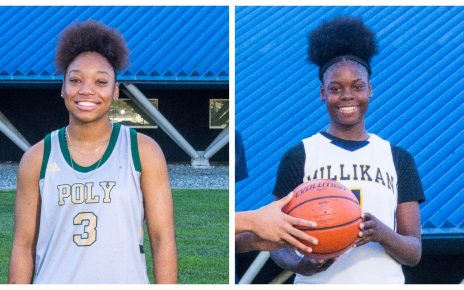 Long Beach Poly and Millikan both won season-opening tournaments last week. The Jackrabbits were competing in the top Southern California tournament going on last week, the Troy Classic, which Poly won after shocking state No. 5 Etiwanda in the semifinals and No. 2 Mater Dei in the championship. Kalaya Buggs earned Tournament MVP honors . […]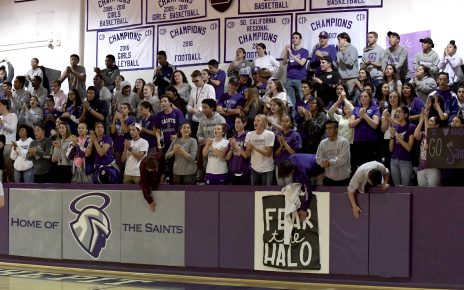 We've got some great photos from the five-set semifinal thriller at St. Anthony tonight thanks to photographer Stephen Dachman.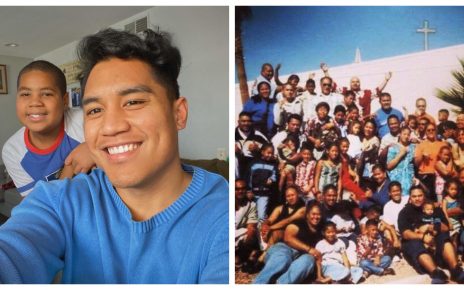 Easter in the Ili household in Long Beach is usually a well-choreographed parade of activity. In years past Lina Ili would put on music early in the morning while she, her husband Junior, and their four children got ready for church. At St. Cornelius, those six Ilis would be surrounded by around 80 other members […]