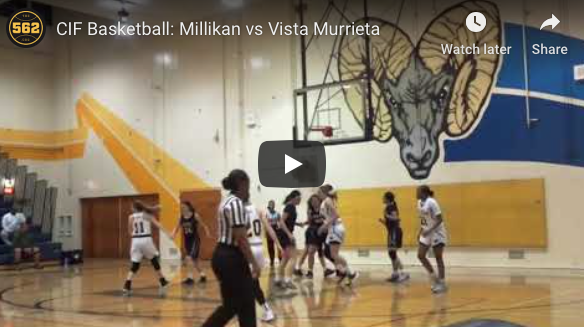 VIDEO: Millikan vs Vista Murrieta, CIF Basketball
For full coverage visit the562.org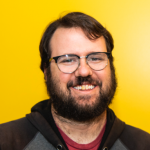 Mike Guardabascio
An LBC native, Mike Guardabascio has been covering Long Beach sports professionally for 13 years, with his work published in dozens of Southern California magazines and newspapers. He's won numerous awards for his writing as well as the CIF Southern Section's Champion For Character Award, and is the author of three books about Long Beach history.
http://The562.org
Related Articles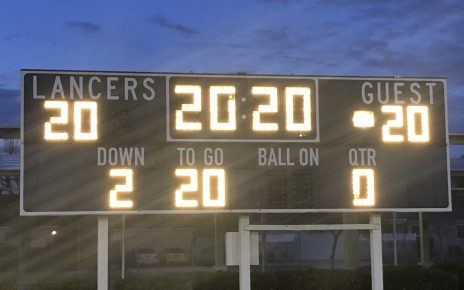 No one can magically give the Class of 2020 a hug from their parents after walking across the graduation stage. No one can give those parents the pictures from before prom. No one can turn everything around from strange to normal. However, the Long Beach Unified School District high schools will try to at least […]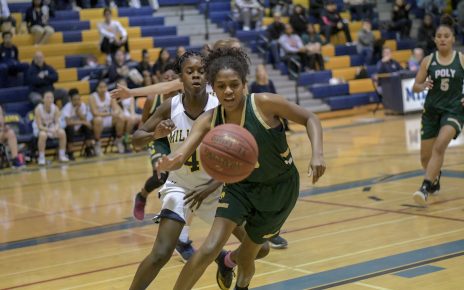 We've got great photos of the Jackrabbits' win by photographer Art O'Neill.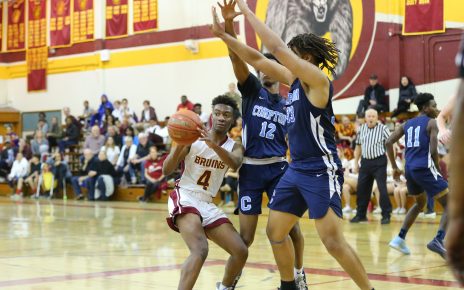 With the regular season winding down, The Compton boys basketball team is starting to catch its stride at just the right time. After a big win against Long Beach Poly on Monday, the Tarbabes took care of business at Wilson defeating the Bruins 76-51 Wednesday night. Compton (17-9, 7-3) was once again led by phenomenal […]