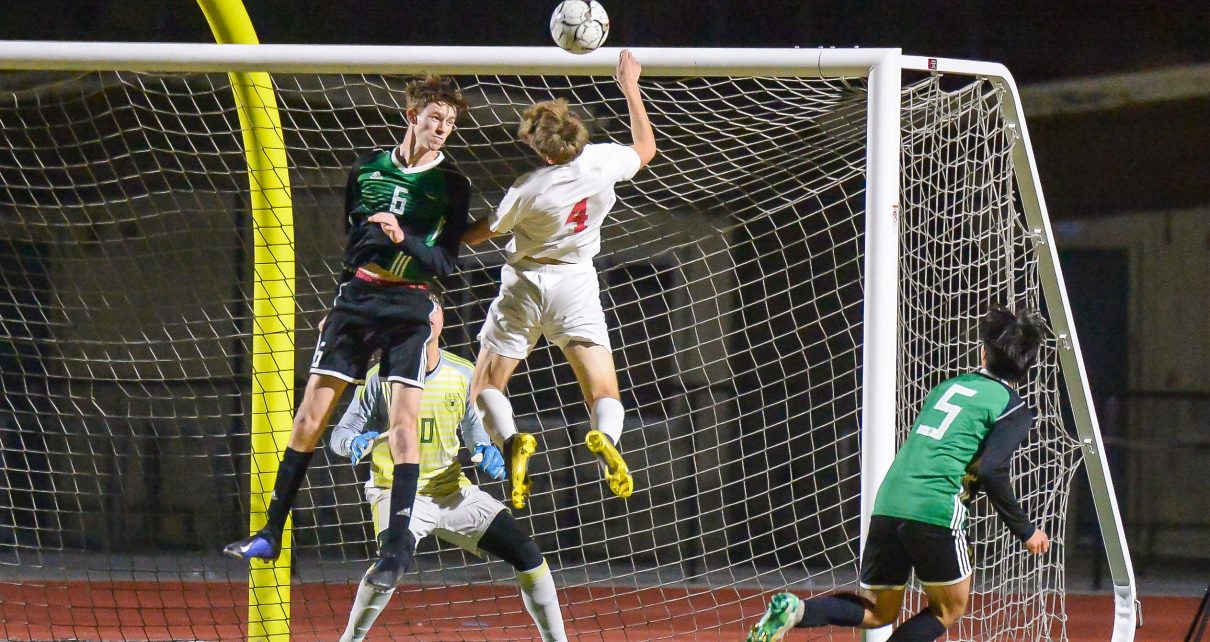 PHOTOS: Long Beach Poly vs. Redondo Union, CIF Boys' Soccer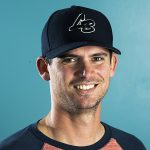 JJ Fiddler
JJ Fiddler is an award-winning sportswriter and videographer who has been covering Southern California sports for multiple newspapers and websites since 2004. After attending Long Beach State and creating the first full sports page at the Union Weekly Newspaper, he has been exclusively covering Long Beach prep sports since 2007.
http://The562.org
Related Articles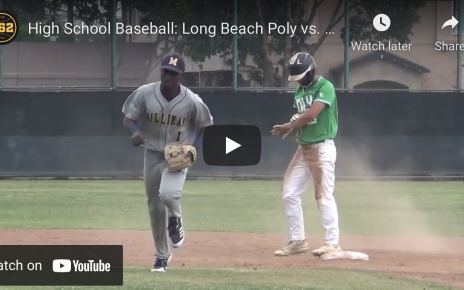 High School Baseball: Long Beach Poly vs. Millikan Poly and Millikan played an exciting pitcher's duel on Wednesday in what could prove to be a Moore League title clash. For more coverage of all Long Beach sp… Support The562.org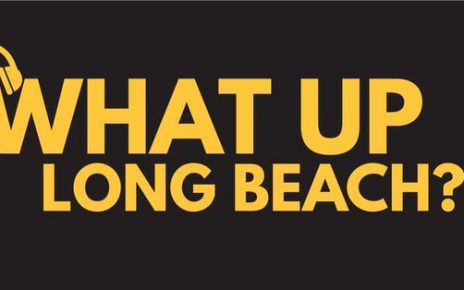 This week we're catching up with Cabrillo boys' soccer coach Pat Noyes for our Offseason Reset Interview to talk about the improbable CIF State championship his Jaguars won earlier this year. Photo By Thomas Cordova/LB Post 00:30 What If Long Beach State Men's Volleyball Star TJ DeFalco Went Pro? 04:15 Offseason Reset Interview With Cabrillo […]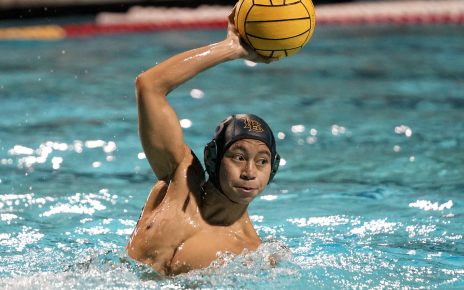 We've got some great shots of the Jackrabbits' win from All-In Press photographer John Napalan.