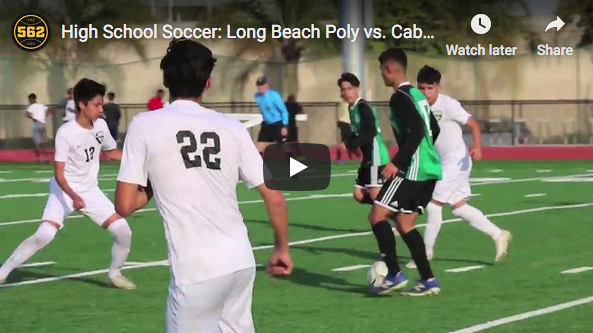 VIDEO: Long Beach Poly vs. Cabrillo, Boys' Soccer
Visit The562.org for more Long Beach sports coverage.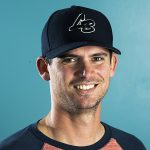 JJ Fiddler
JJ Fiddler is an award-winning sportswriter and videographer who has been covering Southern California sports for multiple newspapers and websites since 2004. After attending Long Beach State and creating the first full sports page at the Union Weekly Newspaper, he has been exclusively covering Long Beach prep sports since 2007.
http://The562.org
Related Articles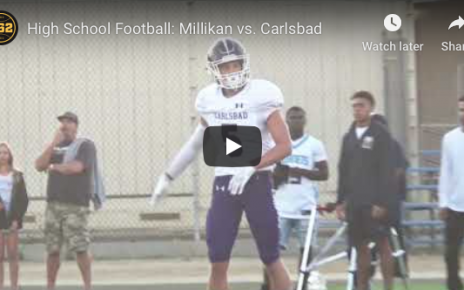 High School Football: Millikan vs. Carlsbad We've got highlights from the game, visit the562.org for more Long Beach sports coverage.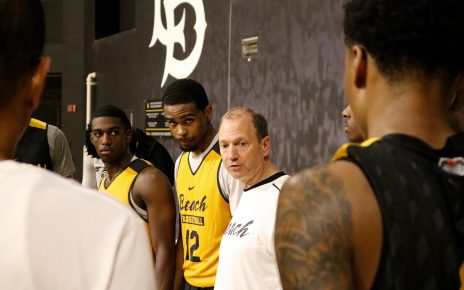 The Long Beach State men's basketball team has begun practice for the 2018-19 season this week. LBSU opens its campaign on Nov. 9 at UCLA. Long Beach State Men's Basketball Practice 2018 Visit The562.org for Long Beach sports coverage.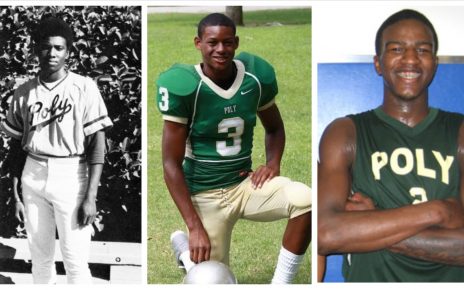 This won't come as a surprise to sports fans who've been following Long Beach sports for any amount of time, but MaxPreps.com bestowed a major honor on Long Beach Poly last week. The national high school sports website named the city's oldest high school as America's top producer of professional athletes by a wide margin, […]