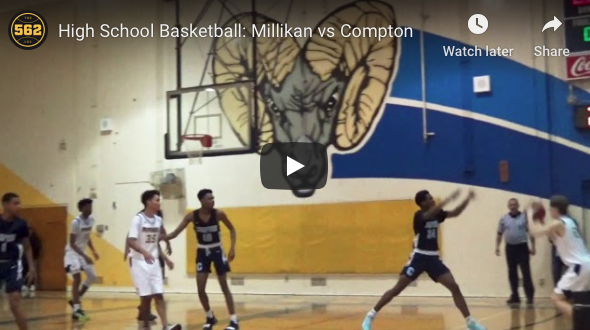 VIDEO: Millikan vs Compton Basketball
For full coverage visit the562.org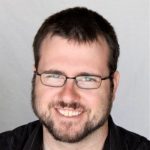 Mike Guardabascio
Mike Guardabascio has been covering Long Beach sports professionally for a decade, with his work published in dozens of Southern California magazines and newspapers. He's won numerous awards and is the author of the books "Football in Long Beach" and "Basketball in Long Beach."
http://The562.org
Related Articles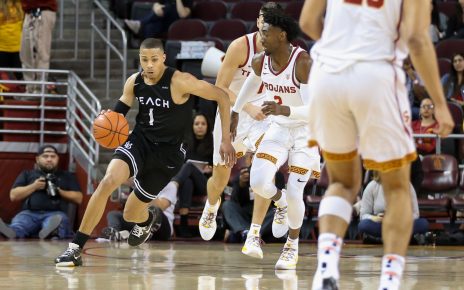 The Long Beach State men's basketball team came up short in a 75-65 loss at USC on Wednesday night. sophomore Jordan Roberts and senior Bryan Alberts each scored 13 points while Ron Freeman chipped in 12 points and eight rebounds. The Beach was without the services of point guard Deishuan Booker, and USC ended the […]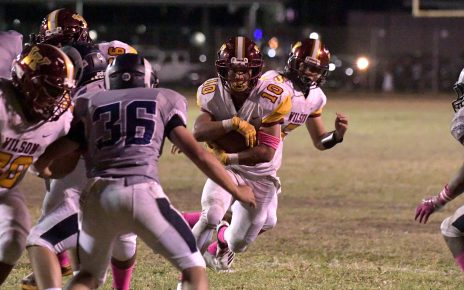 The last automatic CIF Southern Section playoff bid from the Moore League will be handed out at Wilson High tonight where the Bruins are hosting Compton. Wilson (5-4, 3-2) can clinch third place in league with a win, but Compton (6-3, 2-3) would force an envelope draw tiebreaker with a win, and a Lakewood win […]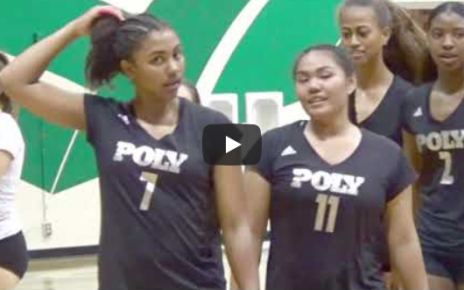 We've got highlights of the Jackrabbits' win over the Rams to close out the second round of Moore League play. High School Volleyball: Long Beach Poly vs. Millikan We've got highlights from the Jackrabbits' win over the Rams. Visit the562.org and click SUBSCRIBE to support Long Beach sports coverage and these videos.