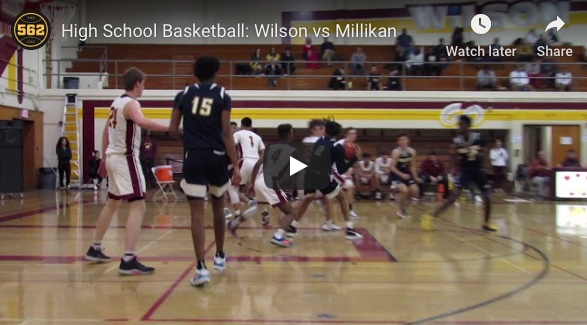 VIDEO: Millikan vs. Wilson Boys' Basketball
VIDEO BY MATT SIMON
For full coverage visit the562.org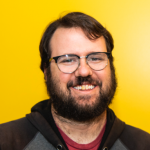 Mike Guardabascio
An LBC native, Mike Guardabascio has been covering Long Beach sports professionally for 13 years, with his work published in dozens of Southern California magazines and newspapers. He's won numerous awards for his writing as well as the CIF Southern Section's Champion For Character Award, and is the author of three books about Long Beach history.
http://The562.org
Related Articles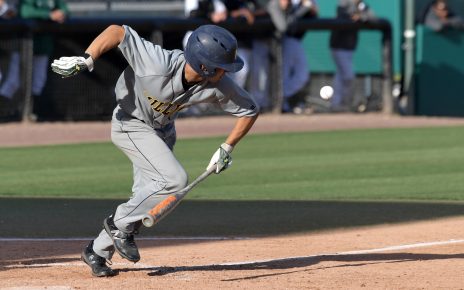 In a first-place baseball game that absolutely lived up to its billing, Millikan came out a few plays ahead of Long Beach Poly in a 3-2 thriller. With the win, the Rams improve to 4-0 in the Moore League and are now in sole possession of first place. "That's the best we've hit the ball […]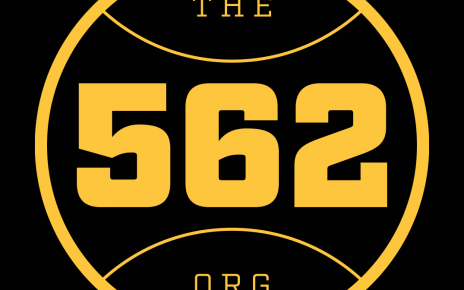 Wilson High boys' lacrosse started its second season with a 19-0 win over visiting Westchester on Wednesday. Twelve of the 20 Bruins on the roster scored goals. Jacob Soriano and Jack Cummings both scored three goals while Kyle LaBorne, Malachi Valenzuela-Mier, Kyle Pax and Noah McLaughlin each scored two goals.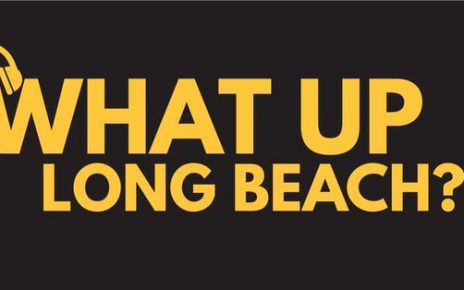 This week we're talking about how the Cabrillo boys' soccer team go to the first CIF Southern Section championship game in school history, plus much more. SUBSCRIBE to What Up, Long Beach?! 00:00 How Cabrillo Boys' Soccer Took Their School To Its First CIF-SS Championship Game 14:30 Athletes Of The Week 16:00 Long Beach Poly […]