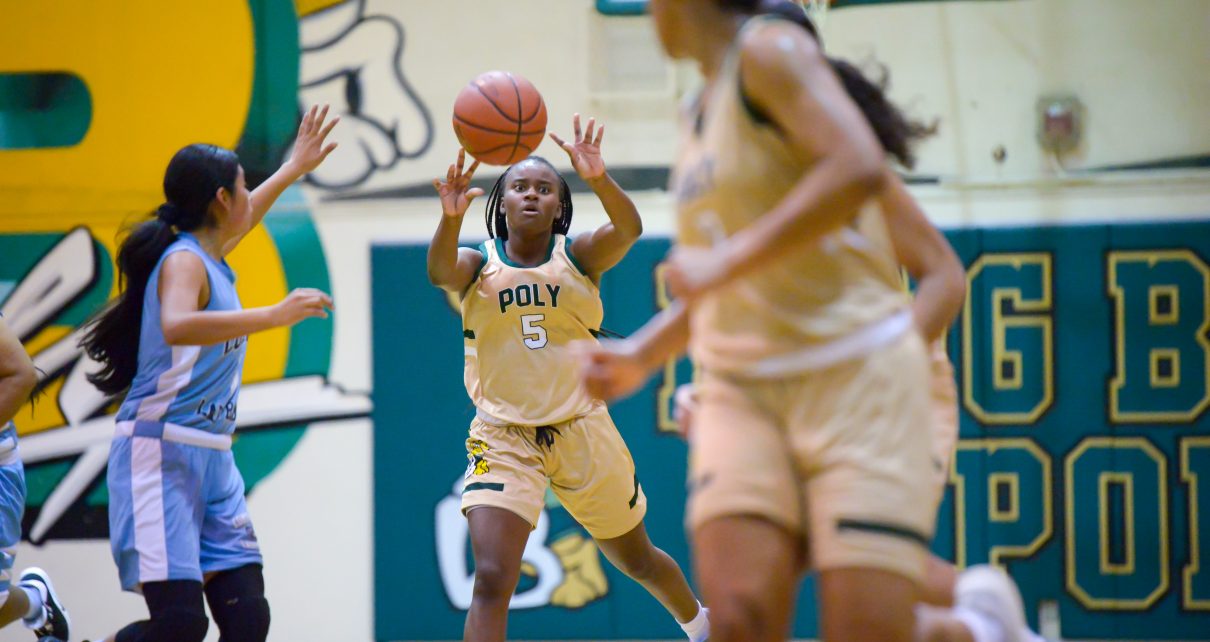 STANDINGS: Long Beach Girls' Basketball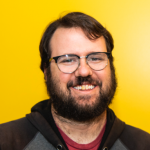 Mike Guardabascio
An LBC native, Mike Guardabascio has been covering Long Beach sports professionally for 13 years, with his work published in dozens of Southern California magazines and newspapers. He's won numerous awards for his writing as well as the CIF Southern Section's Champion For Character Award, and is the author of three books about Long Beach history.
http://The562.org
Related Articles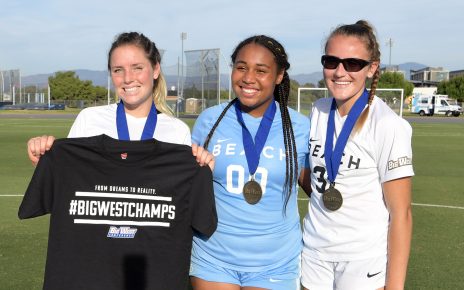 Sarah Maher, Imani McDonald and Sarah Pilster (left to right) are true Long Beach soccer players. The homegrown trio all played high school soccer together in the Moore League, and club soccer with Beach FC, before attending Long Beach State and becoming integral pieces of Mauricio Ingrassia's defense. LBSU (12-5-3) won the Big West Conference championship […]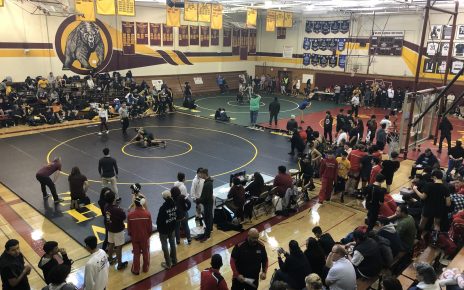 Millikan capped its eighth consecutive Moore League wrestling title by winning half of the individual final matches at Wilson on Thursday night. The most impressive thing about the results is that everyone in attendance couldn't remember the last time the event had been so hotly contested. 2019 Moore League Wrestling Finals Visit The562.org for more […]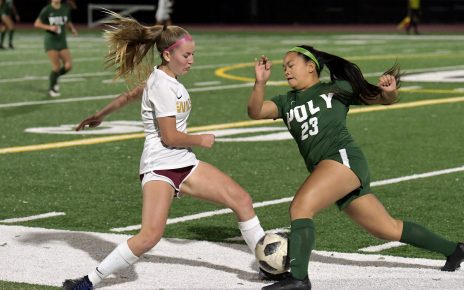 We've got some great shots from he Bruins' thrilling win from photographer Stephen Dachman.