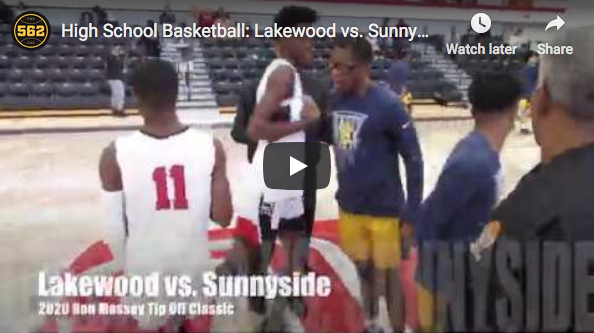 VIDEO: Lakewood vs. Sunnyside, Boys' Basketball
VIDEO BY MATT SIMON
Visit The562.org for more Long Beach sports.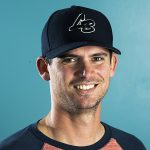 JJ Fiddler
JJ Fiddler is an award-winning sportswriter and videographer who has been covering Southern California sports for multiple newspapers and websites since 2004. After attending Long Beach State and creating the first full sports page at the Union Weekly Newspaper, he has been exclusively covering Long Beach prep sports since 2007.
http://The562.org
Related Articles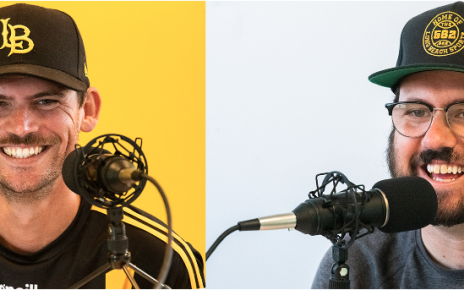 This week on the podcast is "Education Week" as we talk to Jordan High School teacher Shar Higa about what it's been like adjusting to teaching online and delivering senior signs for graduation celebrations. We also catch up with Talese Fernbach for another "Mental Note" segment in recognition of May being Mental Health Month.  […]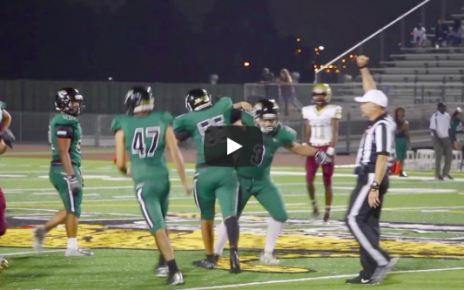 Click SUBSCRIBE to support local sports coverage. High School Football: Cabrillo vs. Bellflower We've got some highlights from the Buccaneers' win over the Jaguars. Visit the562.org and click SUBSCRIBE to support local sports coverage.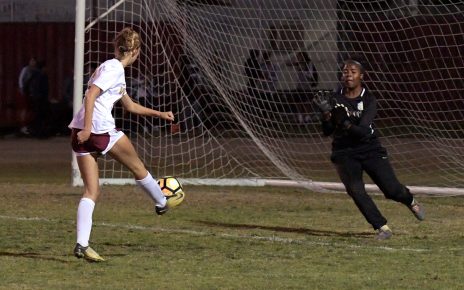 The top Moore League girls' soccer matchup on Thursday was the biggest surprise of the week so far. Wilson 1, Lakewood 1 The Bruins (7-4-4, 4-1-1) took the lead at home when senior Hunter Richmond converted a first-half penalty kick, but the Lancers (4-8-1, 3-3-1) equalized in the second half on a goal from freshman […]