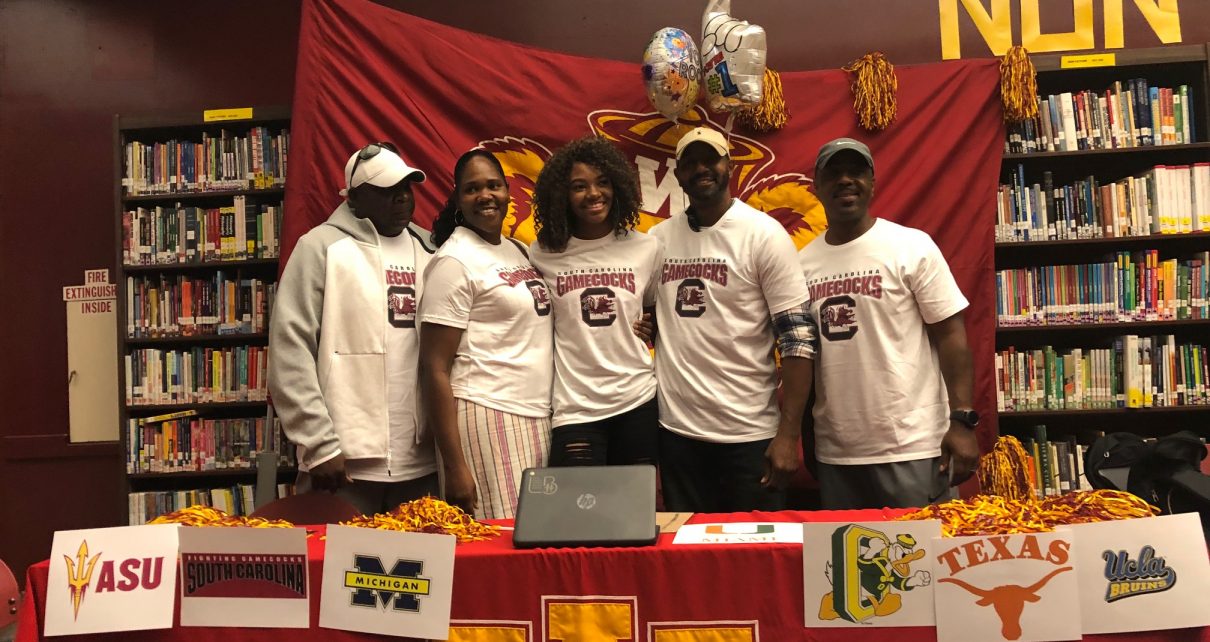 VIDEO: Rachel Glenn Signing Ceremony
For full coverage visit the562.org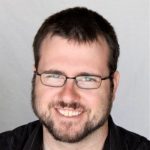 Mike Guardabascio
Mike Guardabascio has been covering Long Beach sports professionally for a decade, with his work published in dozens of Southern California magazines and newspapers. He's won numerous awards and is the author of the books "Football in Long Beach" and "Basketball in Long Beach."
http://The562.org
Related Articles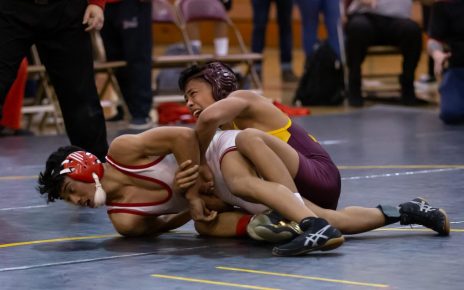 Wilson Bruins wrestling had a solid showing last season with four boys league champions plus a CIF State qualifier on the girls side in Gracie Kirazian. "Both of our teams were definitely young last season," Wilson coach Seth Wetter said. "This year I look forward to seeing both of our programs build on that foundation […]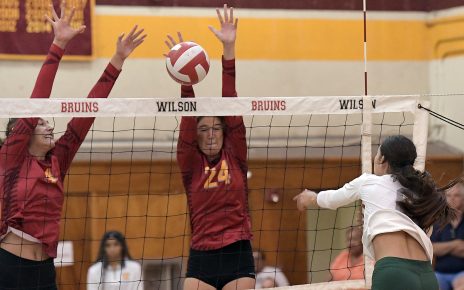 High School Volleyball: Long Beach Poly vs. Wilson Visit The562.org for more Long Beach sports coverage.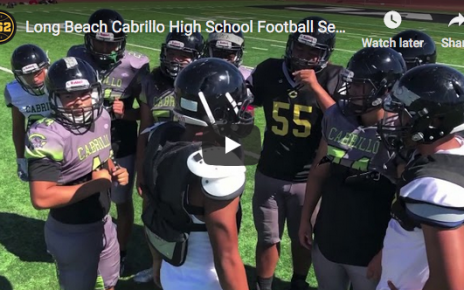 This video is unavailable. No Description