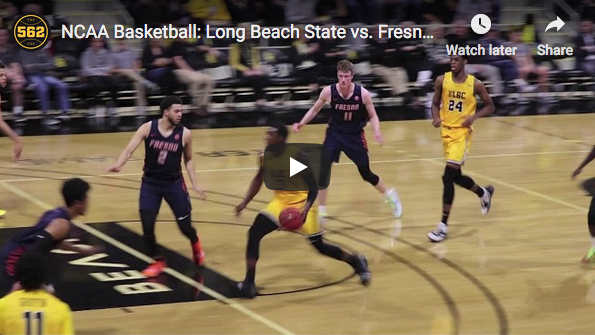 VIDEO: Long Beach State vs. Fresno Pacific, NCAA Basketball
For more Long Beach sports coverage visit The562.org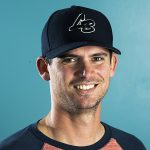 JJ Fiddler
JJ Fiddler is an award-winning sportswriter and videographer who has been covering Southern California sports for multiple newspapers and websites since 2004. After attending Long Beach State and creating the first full sports page at the Union Weekly Newspaper, he has been exclusively covering Long Beach prep sports since 2007.
http://The562.org
Related Articles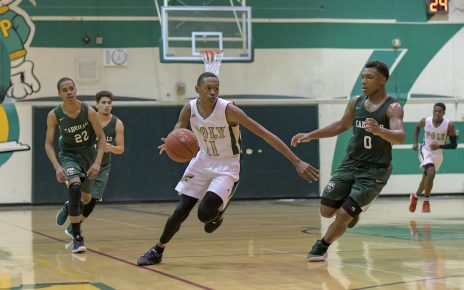 We've got great shots of the Jackrabbits' league-opening win from photographer Art O'Neill.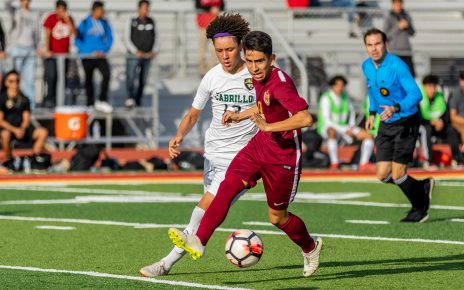 A scoreless Moore League boys' soccer clash turned into a coronation on Monday at Wilson where the Bruins used an 80th minute goal from senior Carlos Mota to edge Carbillo 1-0. The victory give Wilson its first league title in 12 years. High School Soccer: Long Beach Wilson Game Winning Goal Visit The562.org for more […]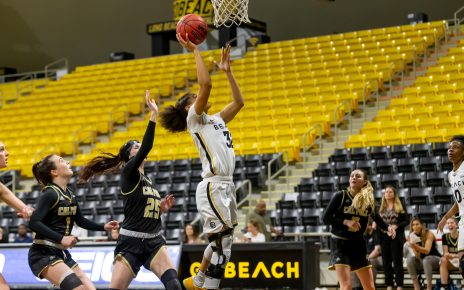 We've got some great shots of the Beach's season-ending loss from photographer Joseph Kling.