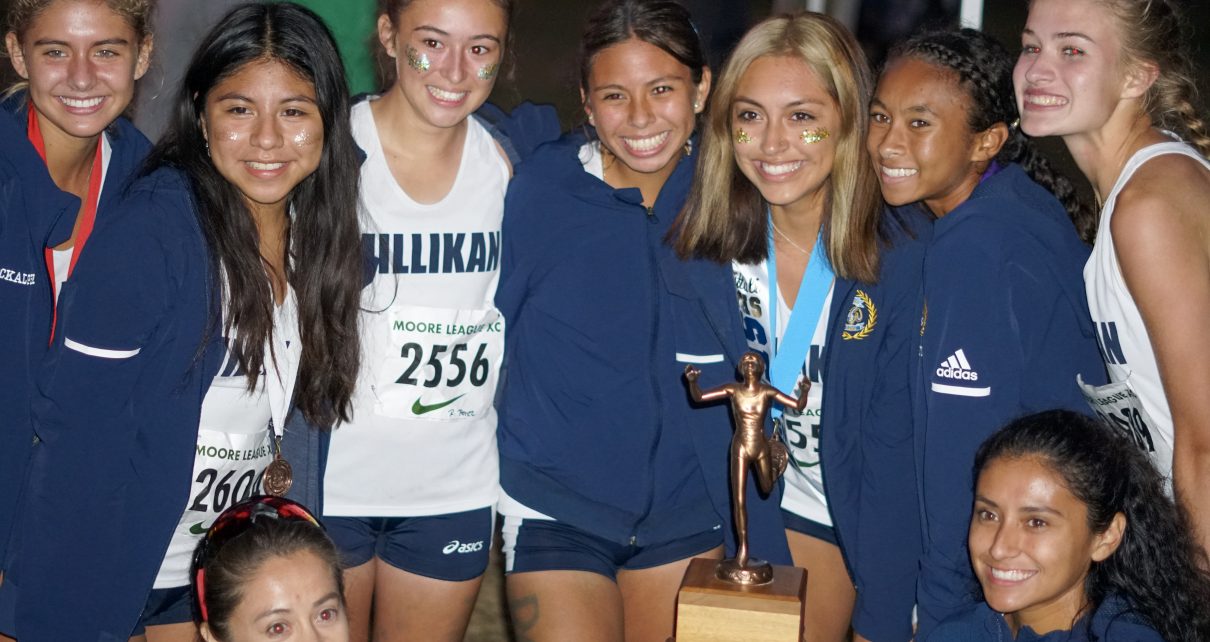 VIDEO: Moore League Cross Country Finals 2019
For full coverage visit the562.org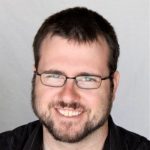 Mike Guardabascio
Mike Guardabascio has been covering Long Beach sports professionally for a decade, with his work published in dozens of Southern California magazines and newspapers. He's won numerous awards and is the author of the books "Football in Long Beach" and "Basketball in Long Beach."
http://The562.org
Related Articles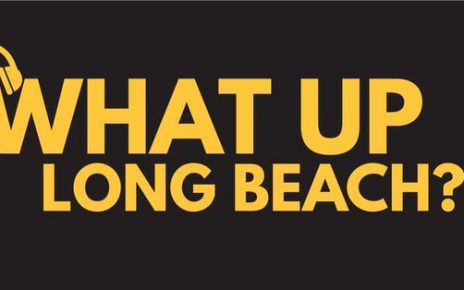 This week we're talking about Long Beach football talent in the city and in the National Football League. 03:25 Question O' The Week: Where is the Long Beach football talent? 07:15 Athletes O' The Week 10:25 Game O' The Week: Battle For 7th Street 12:15 Player To Watch O' The Week: Wilson girls' volleyball junior […]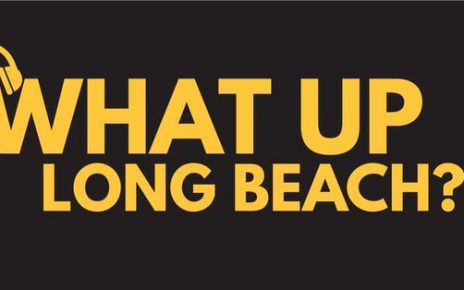 00:40 Community support for Olympian Danielle Scott-Arruda 05:50 Trends In High School Sports 21:30 Athletes Of The Week 24:15 Do you believe in the power of the jinx? 27:45 Fam Jam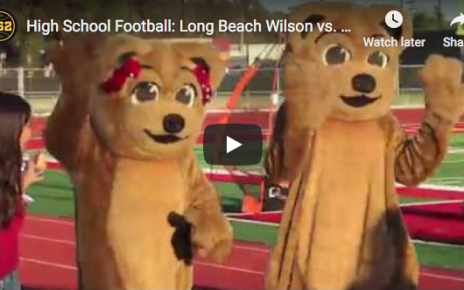 High School Football: Long Beach Wilson vs. San Jacinto Visit The562.org for more Long Beach sports coverage.