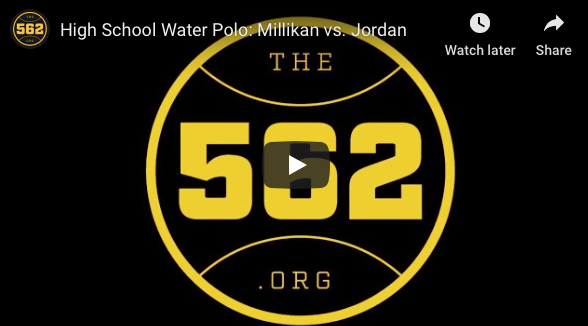 VIDEO: Millikan vs. Jordan Water Polo
For full coverage visit the562.org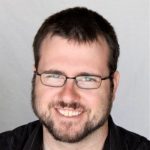 Mike Guardabascio
Mike Guardabascio has been covering Long Beach sports professionally for a decade, with his work published in dozens of Southern California magazines and newspapers. He's won numerous awards and is the author of the books "Football in Long Beach" and "Basketball in Long Beach."
http://The562.org
Related Articles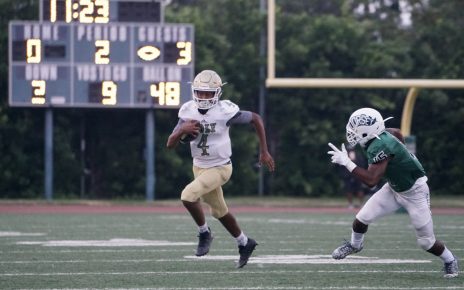 The entire Moore League and St. Anthony is in action for the second weekend of CIF high school football. All games are tonight at 7 p.m. Long Beach Poly vs. Narbonne at Veterans Memorial Stadium Millikan at Gahr Wilson vs. San Dimas St. Anthony at Warren Compton vs. Santa Monica Jordan vs. Rancho Dominguez Cabrillo […]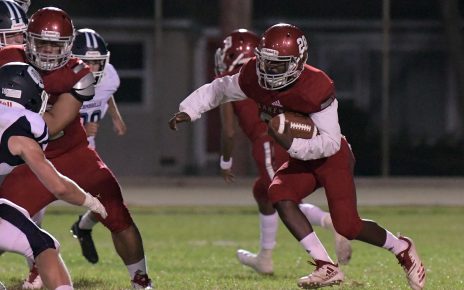 Another slow start doomed Lakewood football against Mayfair on Thursday night at Ron Yary Stadium. The Monsoons scored on their first drive and partially blocked the first Lancers punt on their way to a 43-6 victory over Lakewood to retain the Milk Bucket trophy. "We're super young," Lakewood first-year coach Scott Meyer said. "I hate […]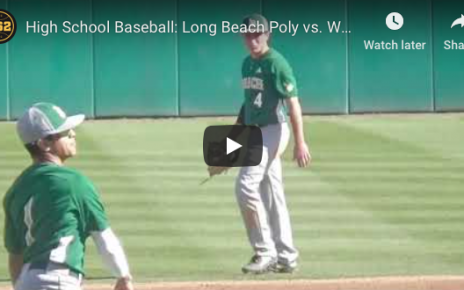 High School Baseball: Long Beach Poly vs. Wilson Visit the562.org and click SUBSCRIBE to support Long Beach sports coverage.