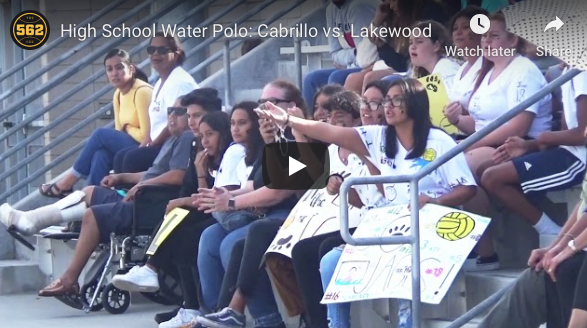 VIDEO: Cabrillo vs. Lakewood Water Polo
For full coverage visit the562.org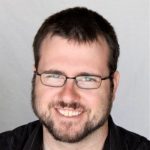 Mike Guardabascio
Mike Guardabascio has been covering Long Beach sports professionally for a decade, with his work published in dozens of Southern California magazines and newspapers. He's won numerous awards and is the author of the books "Football in Long Beach" and "Basketball in Long Beach."
http://The562.org
Related Articles
Most of the Long Beach high school football teams had a tough Friday night while two picked up notable wins. Enjoy great coverage by Mike Guardabascio, JJ Fiddler, Tyler Hendrickson, Alex Carmon, Shar Higa, Stephen Dachman, Art O'Neil, John Napalan, Joseph Kling and Bobby Hauck. Long Beach Poly 6, Los Alamitos 20 READ MORE about […]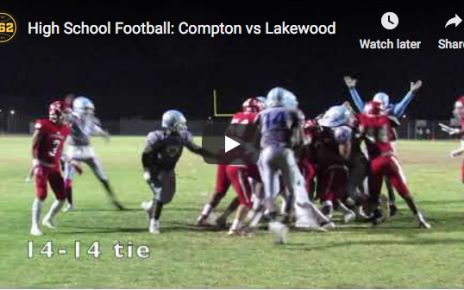 High School Football: Compton vs Lakewood Visit The562.org for more local sports coverage.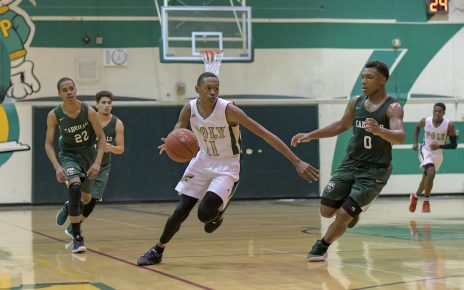 We've got great shots of the Jackrabbits' league-opening win from photographer Art O'Neill.