VIDEO: Cabrillo vs. Lakewood Water Polo
For full coverage visit the562.org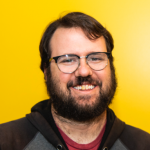 Mike Guardabascio
An LBC native, Mike Guardabascio has been covering Long Beach sports professionally for 13 years, with his work published in dozens of Southern California magazines and newspapers. He's won numerous awards for his writing as well as the CIF Southern Section's Champion For Character Award, and is the author of three books about Long Beach history.
http://The562.org
Related Articles
The second Moore League cross country meet of the season didn't feature the same theatrics of the first meet, but Tuesday evening's Signal Hill Discovery Well race did end up with the same results across the board. Long Beach Poly swept the boys' and girls' team top finishes, and had both individual winners as well, […]
High School Softball: Millikan vs. Long Beach Poly Millikan hosted Long Beach Poly in a key early-season Moore League showdown.For more coverage of all Long Beach sports, head to www.The562.org. We are a non-… Support The562.org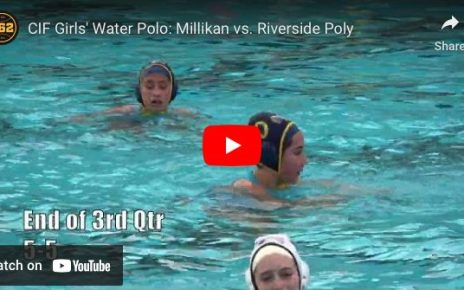 The562's coverage of water polo & swimming is sponsored by the Aquatic Capital of America Foundation. The562's coverage of Millikan athletics in the 2022-23 school year is sponsored by Curtis Boyer.