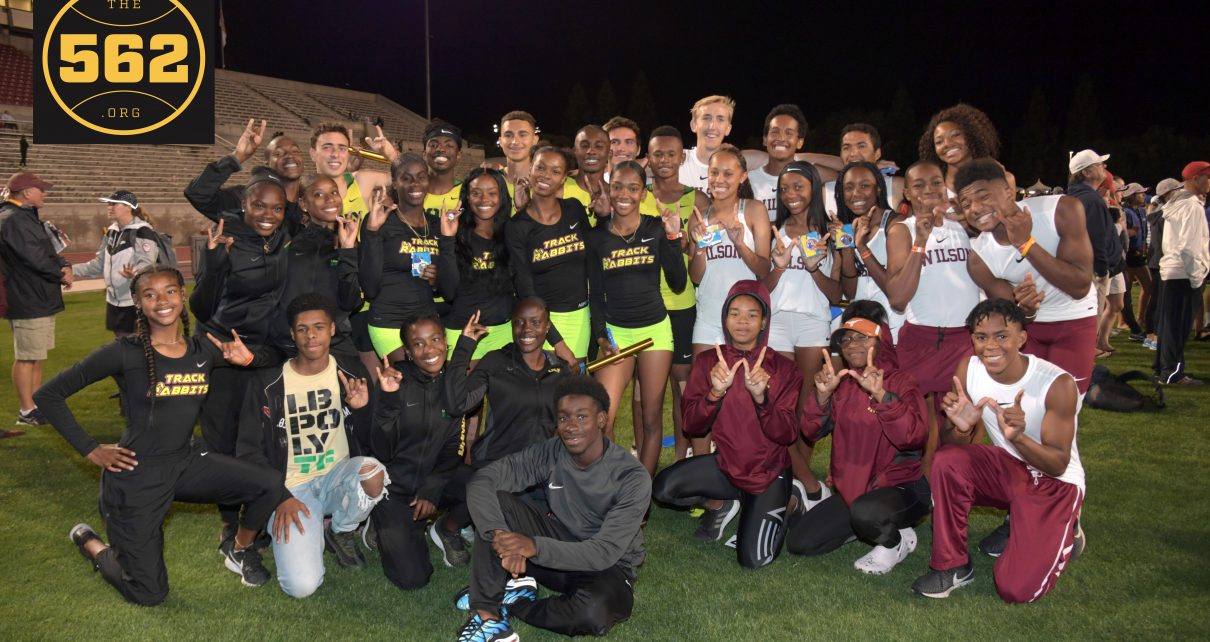 All-Moore League Track & Field 2019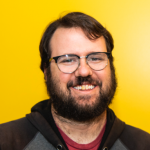 Mike Guardabascio
An LBC native, Mike Guardabascio has been covering Long Beach sports professionally for 13 years, with his work published in dozens of Southern California magazines and newspapers. He's won numerous awards for his writing as well as the CIF Southern Section's Champion For Character Award, and is the author of three books about Long Beach history.
http://The562.org
Related Articles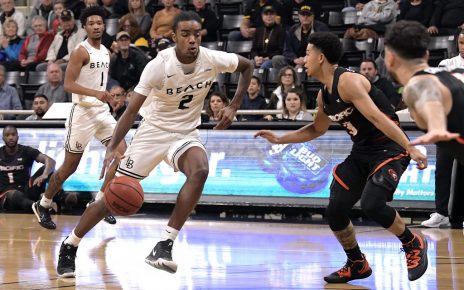 On this episode we're talking about how Long Beach State basketball players are back in the city but keeping to themselves in preparation for a possible return to the court this year. 02:00 We've Got Good News! 11:00 Interview with Long Beach State Athletic Director Andy Fee 48:00 Speech & Debate: Fantasy Sports & Betting […]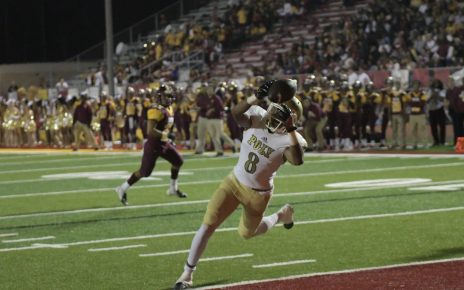 We've got highlights from Poly's win over Wilson in Long Beach's oldest rivalry series. High School Football: Long Beach Poly vs. Wilson We've got highlights from the Jackrabbits' win in the oldest rivalry in Long Beach. Visit the562.org and click SUBSCRIBE to support Long Beach sports coverage.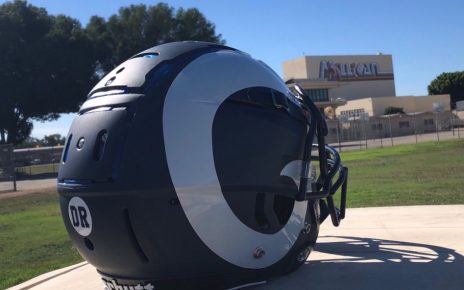 On the surface of tonight's game between Cabrillo (2-6, 1-3) and Millikan (2-6, 1-3) there's not much at stake. Both teams have been essentially eliminated from playoff contention, so the game is basically for bragging rights. But bragging rights isn't nothing–given that the teams have identical overall and league records, there's quite a bit on […]