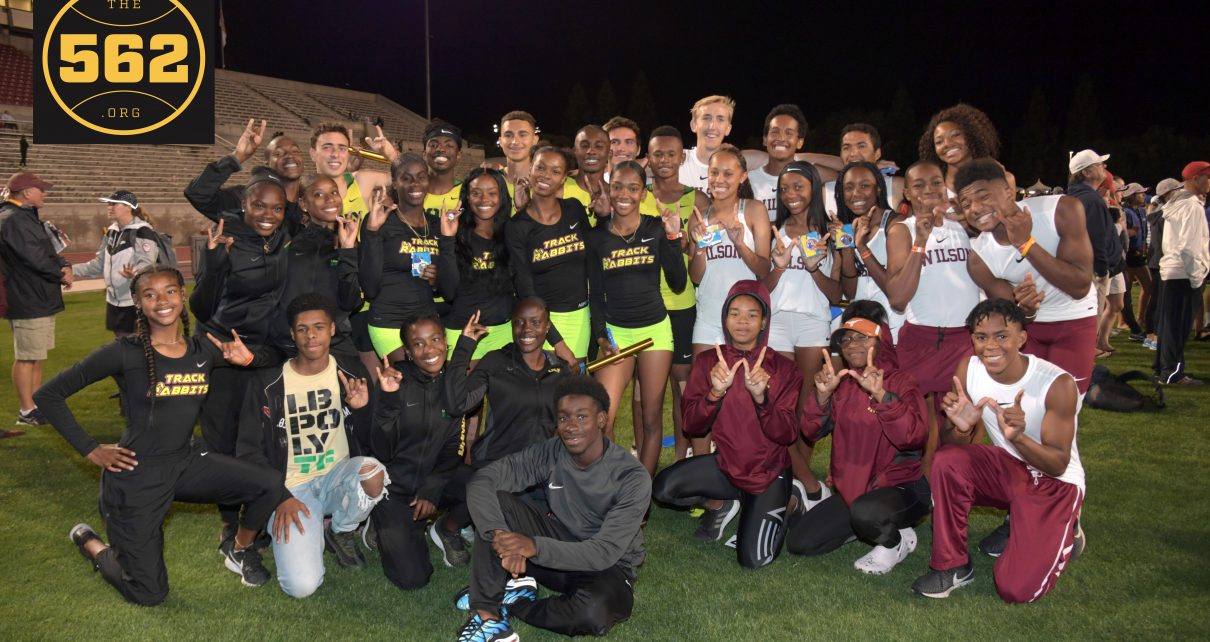 All-Moore League Track & Field 2019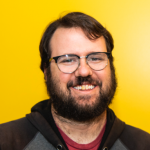 Mike Guardabascio
An LBC native, Mike Guardabascio has been covering Long Beach sports professionally for 13 years, with his work published in dozens of Southern California magazines and newspapers. He's won numerous awards for his writing as well as the CIF Southern Section's Champion For Character Award, and is the author of three books about Long Beach history.
http://The562.org
Related Articles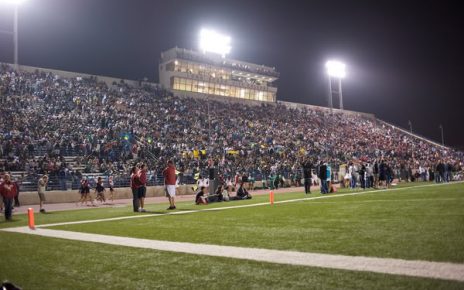 Find out where and when your favorite team is playing this week as league play continues in Long Beach. Avalon @ Hillcrest Christian Lakewood @ Millikan Long Beach Poly @ Wilson Jordan @ Compton St. Anthony vs. Agoura LBCC vs. Riverside (Sat. 5 p.m.) BYE: Cabrillo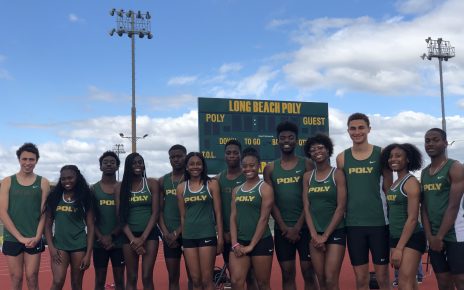 Poly Left to Right: Will Frankenfeld, Queen Okoh, DeAngelo Chester, Saminah Haddad, Ashun Brown, Zanae Woods, Octavian Hall, Saundria Martin, Everett Steward, Quwshayah Peters, Liam Anderson, Jaelyn Predium, Anthony Johnson With due respect to Poly's famous, powerhouse football and basketball programs, it has always been a track and field school. Since the Jackrabbits won their […]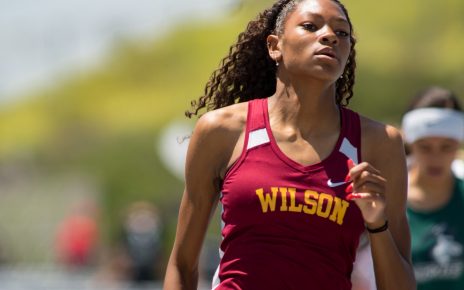 We've got some great action shots of the CIF Southern Section Division 1 prelims from photographer Mark Bausman of Segerstrom Action Shots.