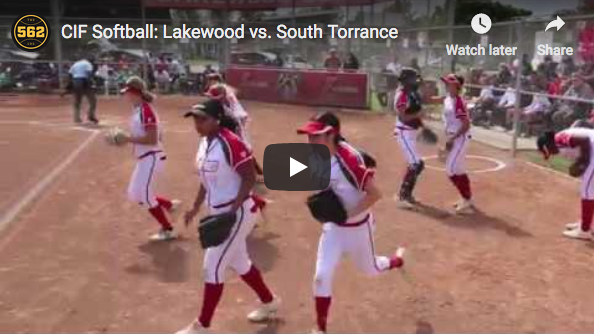 VIDEO: Lakewood vs. South, CIF Softball
Uploaded by The562.org on 2019-05-08.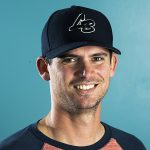 JJ Fiddler
JJ Fiddler is an award-winning sportswriter and videographer who has been covering Southern California sports for multiple newspapers and websites since 2004. After attending Long Beach State and creating the first full sports page at the Union Weekly Newspaper, he has been exclusively covering Long Beach prep sports since 2007.
http://The562.org
Related Articles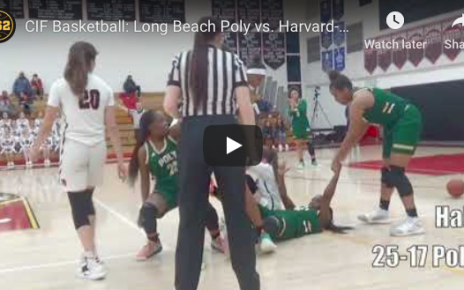 CIF Basketball: Long Beach Poly vs. Harvard-Westlake Long Beach Poly's win puts the Jackrabbits back in the CIF-SS semifinals.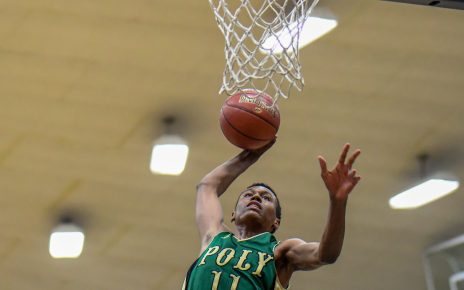 After a tight first half, the Long Beach Poly boys' basketball team got big production from star player Peyton Watson to help the Jackrabbits pull away from Lakewood. After leading by just seven points at halftime, Poly went on to retain its hold on first place in the Moore League with an 87-68 victory over […]