PHOTOS: Dirtbags vs. Fullerton, NCAA Baseball
Great action shots by Stephen Dachman. READ MORE about the game.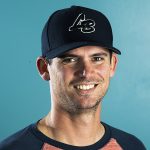 JJ Fiddler
JJ Fiddler is an award-winning sportswriter and videographer who has been covering Southern California sports for multiple newspapers and websites since 2004. After attending Long Beach State and creating the first full sports page at the Union Weekly Newspaper, he has been exclusively covering Long Beach prep sports since 2007.
http://The562.org
Related Articles
We've got some great shots of the Bruins' 9-5 win over the Jackrabbits from All-In Press photographer John Napalan.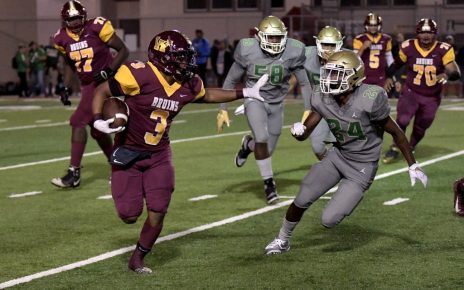 As the current school year comes to a close, attention has already begun to shift towards the fall, and whether high school sports can safely return across the country. On May 15, the National Federation of State High School Associations (NFHS) released the "Guidance for Opening Up High School Athletics and Activities" in an effort […]
We've got some great shots of the Bruins' win taken by photographer Art O'Neil.