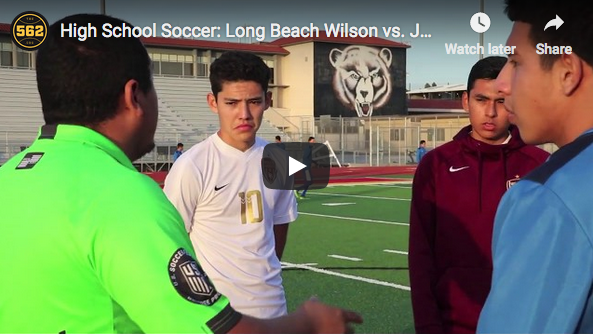 VIDEO: Wilson vs. Jordan, Boys' Soccer
Visit The562.org for more Long Beach sports coverage.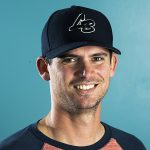 JJ Fiddler
JJ Fiddler is an award-winning sportswriter and videographer who has been covering Southern California sports for multiple newspapers and websites since 2004. After attending Long Beach State and creating the first full sports page at the Union Weekly Newspaper, he has been exclusively covering Long Beach prep sports since 2007.
http://The562.org
Related Articles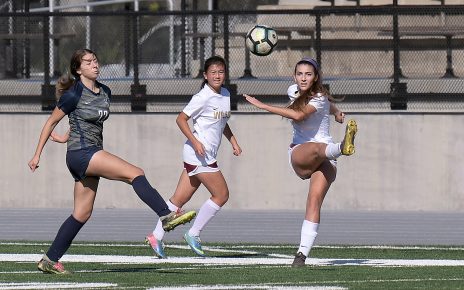 Great action shots by Stephen Dachman from the Wilson girls' soccer scoreless draw with Vista Murrieta at the North Orange County Classic yesterday.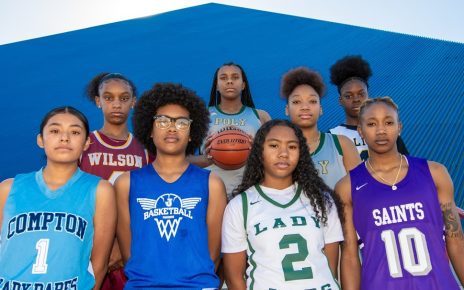 We'll have more detailed thoughts from our writers and coaches later, but here are the playoff paths for the Long Beach teams. GIRLS BASKETBALL PLAYOFFS Open Division: No. 4 Long Beach Poly Division 2AA: No. 4 Millikan vs Vista Murrieta Thursday Division 2AA: St. Anthony vs Cajon Thursday Division 2A: Lakewood @ Arroyo Valley Thursday […]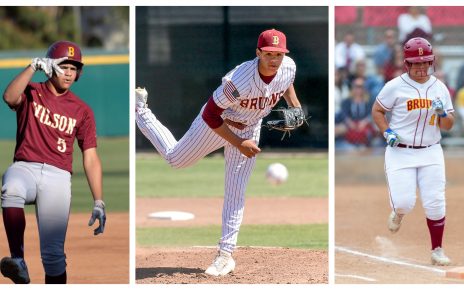 "Oh, what could've been," has been repeating in my head. The flow of constant uplifting stories from Long Beach sports is cut off like a faucet spun tight, and it's left me wondering. Two months ago, one of the stories on my radar revolved around the Pettway family and what could've been a sensational start […]