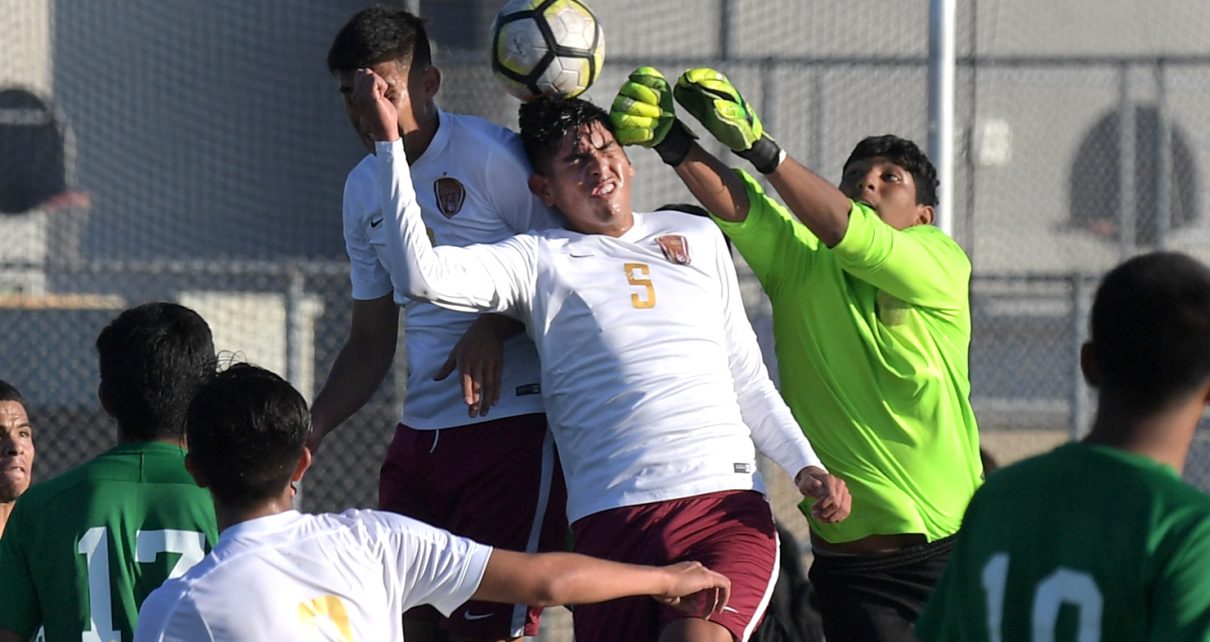 VIDEO: Cabrillo vs. Wilson, Boys' Soccer
Visit The562.org for more Long Beach sports coverage: http://www.the562.org/2019/01/10/boys-soccer-roundup-cabrillo-wilson-play-scoreless-draw/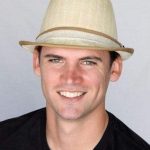 JJ Fiddler
JJ Fiddler is an award-winning sportswriter and videographer who has been covering Southern California sports for multiple newspapers and websites since 2004. After attending Long Beach State and creating the first full sports page at the Union Weekly Newspaper, he has been exclusively covering Long Beach prep sports since 2007.
http://The562.org
Related Articles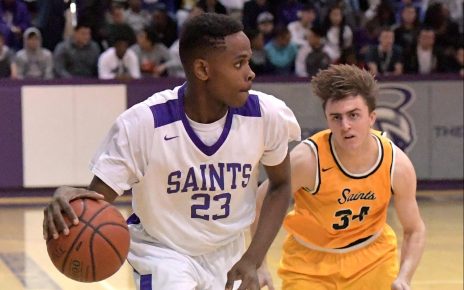 The St. Anthony boys' basketball tour of local opponents continues tonight at 5 p.m. when the Saints visit Wilson. St. Anthony (1-3) also plays Los Alamitos, St. John Bosco, Millikan and Carson in the next five games. The Saints picked up their first win this week over Lynwood 68-43 at the Pac Shores Tournament. Junior […]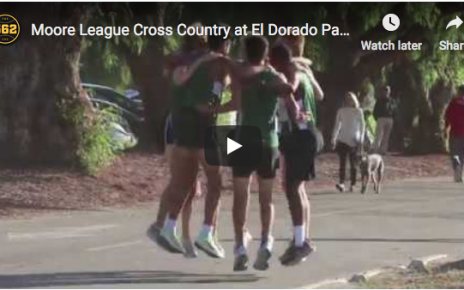 Moore League Cross Country at El Dorado Park 2019 Visit The562.org for more Long Beach sports coverage.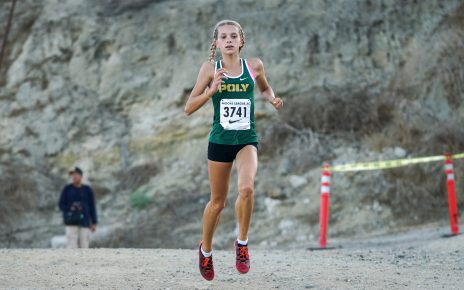 The second Moore League cross country meet of the season didn't feature the same theatrics of the first meet, but Tuesday evening's Signal Hill Discovery Well race did end up with the same results across the board. Long Beach Poly swept the boys' and girls' team top finishes, and had both individual winners as well, […]