VIDEO: Millikan vs. Poly Volleyball
Visit the562.org for full coverage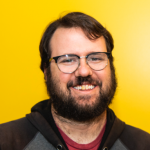 Mike Guardabascio
An LBC native, Mike Guardabascio has been covering Long Beach sports professionally for 13 years, with his work published in dozens of Southern California magazines and newspapers. He's won numerous awards for his writing as well as the CIF Southern Section's Champion For Character Award, and is the author of three books about Long Beach history.
http://The562.org
Related Articles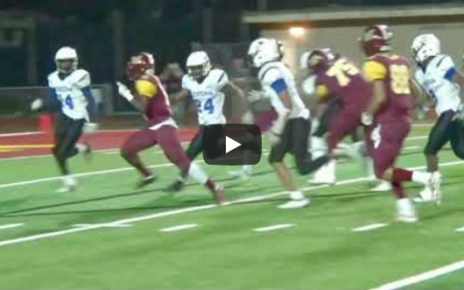 We've got highlights from the Bruins' big homecoming win over Jordan. High School Football: Wilson vs. Jordan We've got all the highlights from the Bruins' win over the Panthers. Visit the562.org and click SUBSCRIBE to support Long Beach sports coverage.
Rams coach Ron Keester is excited. This year, Millikan is trying to win its fourth consecutive Moore League championship. That would be the first time in school history the Rams achieved that feat, and the first time any team in the league did it since Lakewood's epic 1969-84 streak. "We don't feel a difference between […]
We've got a great gallery of shots from Long Beach Poly and Serra's close game taken by photographers Art O'Neil and John Napalan.