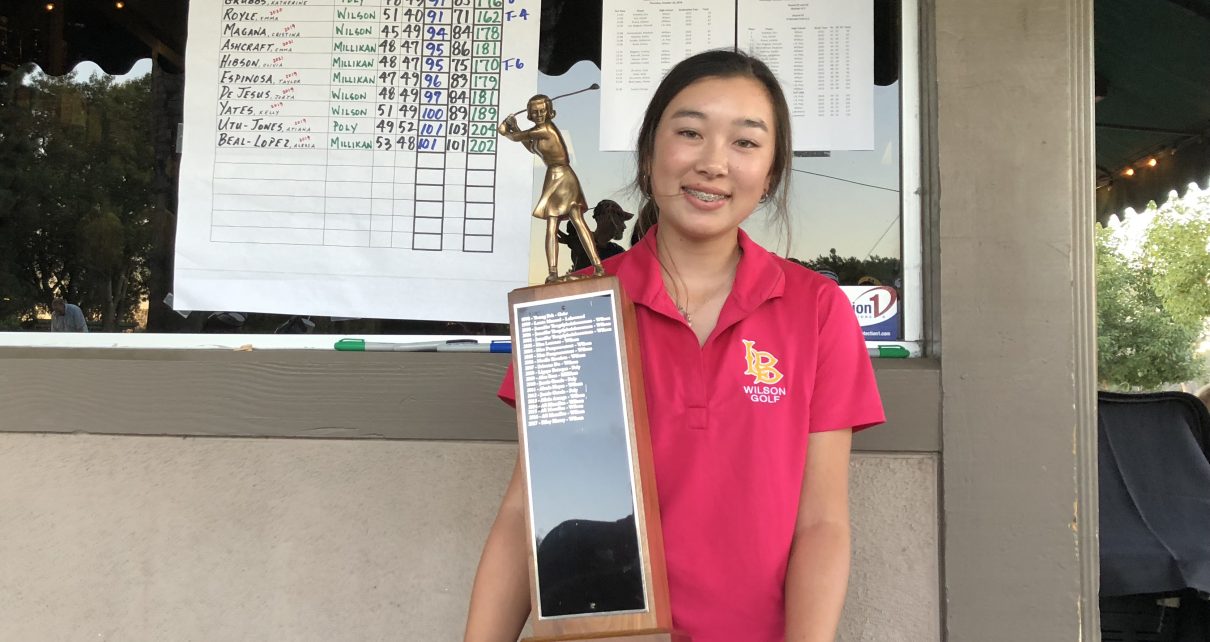 All-Moore League Girls' Golf
Congratulations to the Moore League honorees, and click here to see the other sports all-league lists from the Fall.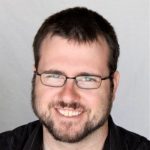 Mike Guardabascio
Mike Guardabascio has been covering Long Beach sports professionally for a decade, with his work published in dozens of Southern California magazines and newspapers. He's won numerous awards and is the author of the books "Football in Long Beach" and "Basketball in Long Beach."
http://The562.org
Related Articles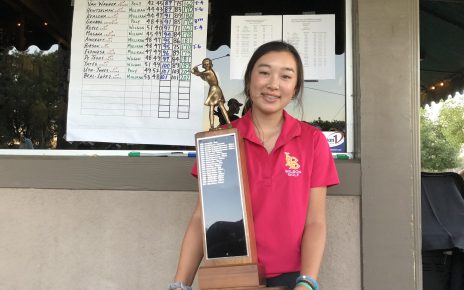 Wilson's Emi Sverduk played the worst nine holes of her short high school girls' golfing career on Thursday at El Dorado Golf Course, but she still made history. Sverduk birdied the last hole of the shortened Moore League individual final round to become the first freshman ever to win the league championship. She is the […]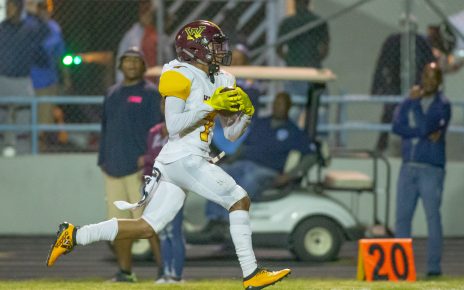 We've got coverage from all of the fifth week of Long Beach football action. Wilson 55, Compton 14: STORY / VIDEO / PHOTOS Millikan 49, Jordan 0: STORY/ VIDEO / PHOTOS Corona Centennial 57, Long Beach Poly 13: STORY / VIDEO / PHOTOS Lakewood 35, Cabrillo 0: VIDEO St. Pius X 27, St. Anthony 20 […]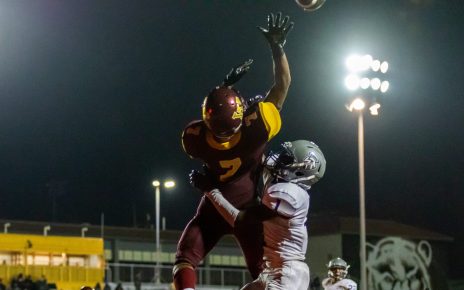 Here is our comprehensive coverage from the last Friday night of Long Beach high school football before the Moore League starts. Enjoy great coverage by Mike Guardabascio, JJ Fiddler, Tyler Hendrickson, Alex Carmon, Shar Higa, Stephen Dachman, Art O'Neil, John Napalan, Joseph Kling and Bobby Hauck. Long Beach Poly 25, Serra 29 READ MORE about […]