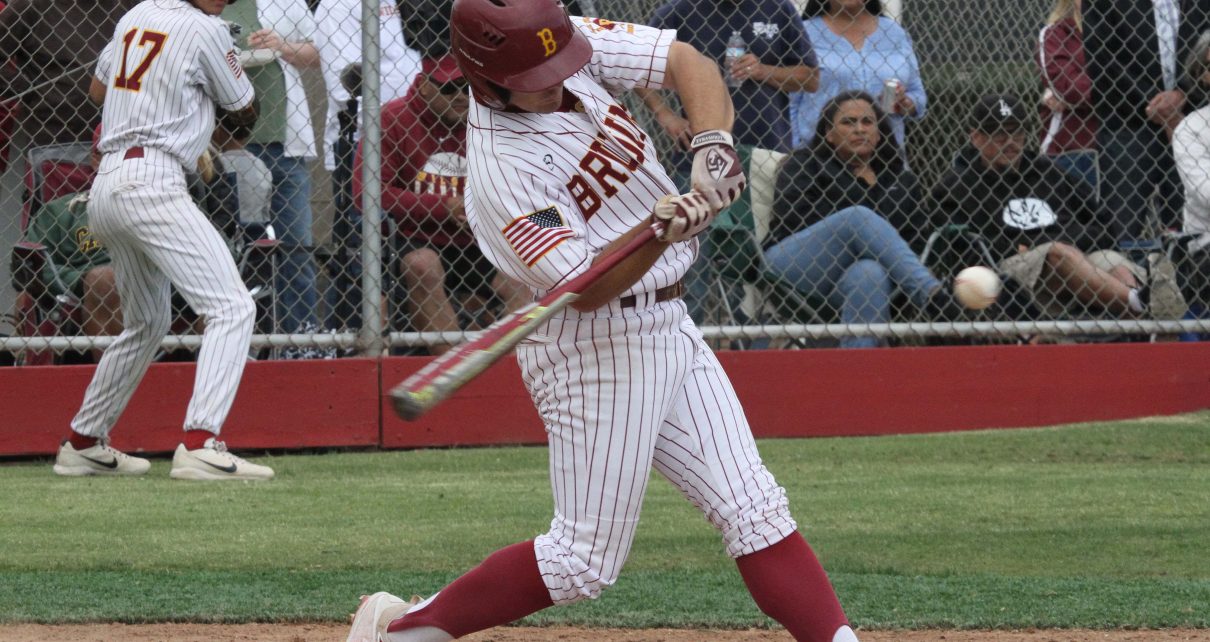 VIDEO: Wilson vs. Arcadia, CIF Baseball
Please visit The562.org to subscribe and support Long Beach sports coverage.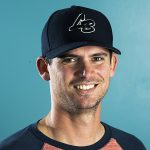 JJ Fiddler
JJ Fiddler is an award-winning sportswriter and videographer who has been covering Southern California sports for multiple newspapers and websites since 2004. After attending Long Beach State and creating the first full sports page at the Union Weekly Newspaper, he has been exclusively covering Long Beach prep sports since 2007.
http://The562.org
Related Articles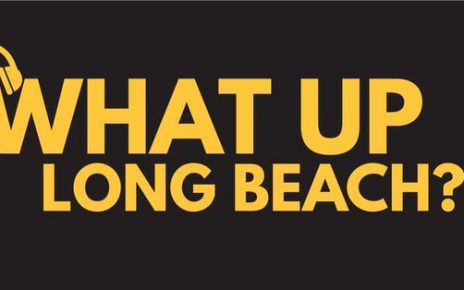 This week on the show we talk to a local sport/performance psychologist who helps explain how mental fitness is changing athletics. 05:00 Interview with Talese Fernbach of Inner Mind Fitness 17:00 Long Beach City Council moving forward with Billie Jean King library renaming 21:30 Register for Luke TATSU Johnson Memorial Event 23:30 Poly High's DeSean […]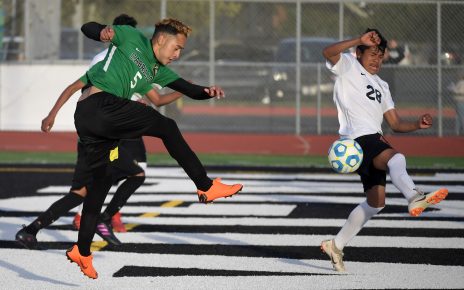 CIF State Soccer: Long Beach Cabrillo vs. San Fernando Visit The562.org for more Long Beach sports coverage.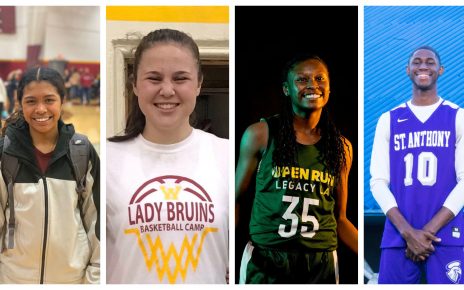 Congratulations to our Athletes of the Week and thanks to Naples Rib Company for their sponsorship. HIGH SCHOOL Sydney Ross, Wilson Basketball Sophomore Sydney Ross provided the defensive spark that Wilson needed in a CIF-SS Division 3A semifinal win over West Covina on Saturday. Ross had eight points but provided excellent ball pressure in shutting […]