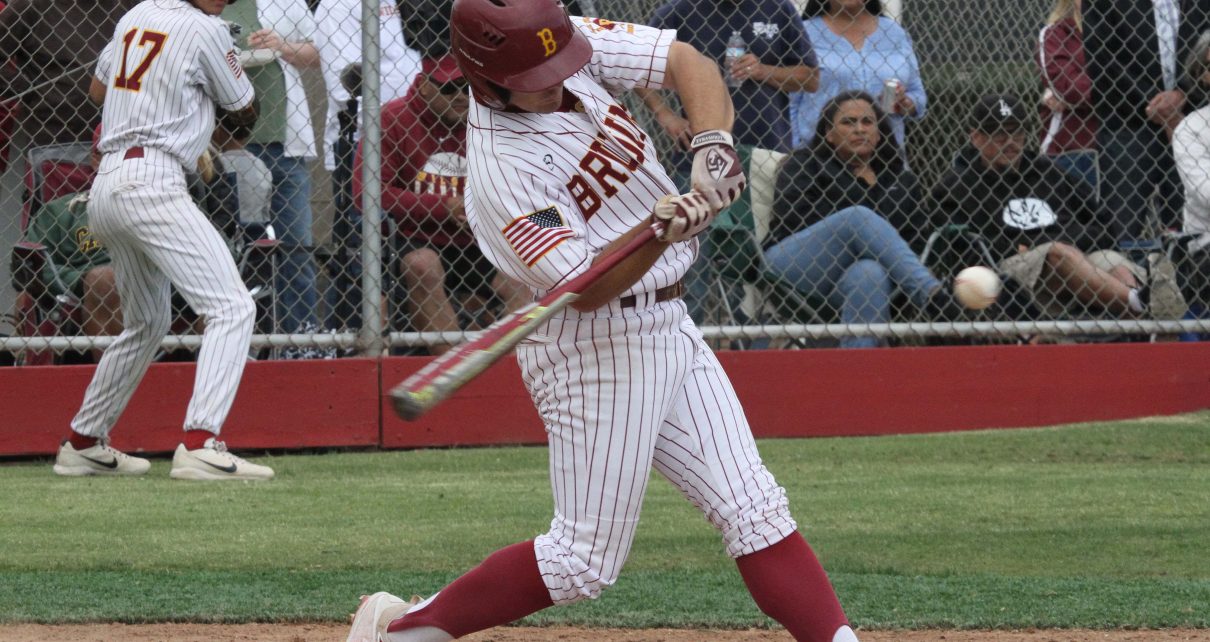 VIDEO: Wilson vs. Arcadia, CIF Baseball
Please visit The562.org to subscribe and support Long Beach sports coverage.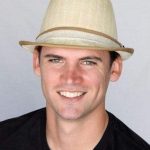 JJ Fiddler
JJ Fiddler is an award-winning sportswriter and videographer who has been covering Southern California sports for multiple newspapers and websites since 2004. After attending Long Beach State and creating the first full sports page at the Union Weekly Newspaper, he has been exclusively covering Long Beach prep sports since 2007.
http://The562.org
Related Articles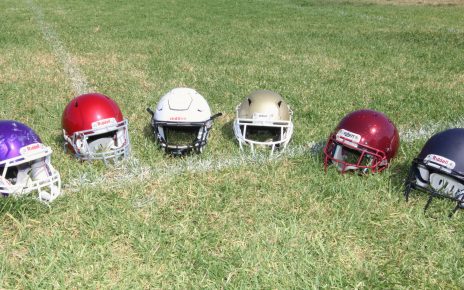 At the end of the regular season we've got a full standings box so you can see how your team did.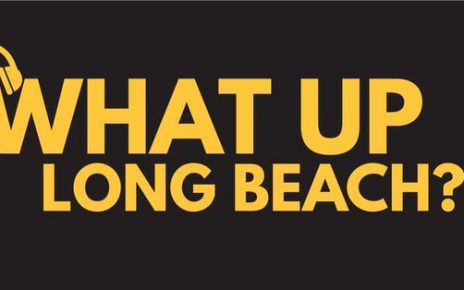 This week we explain why the Moore League football rivalry between Long Beach Poly and Wilson is considered the "Big Game" because of all of its history. 3:00 Question O' The Week: Where, What Is The Big Game? 5:30 Athletes O' The Week 8:00 Game O' The Week: Moore League Volleyball On Thursday 10:00 Players […]