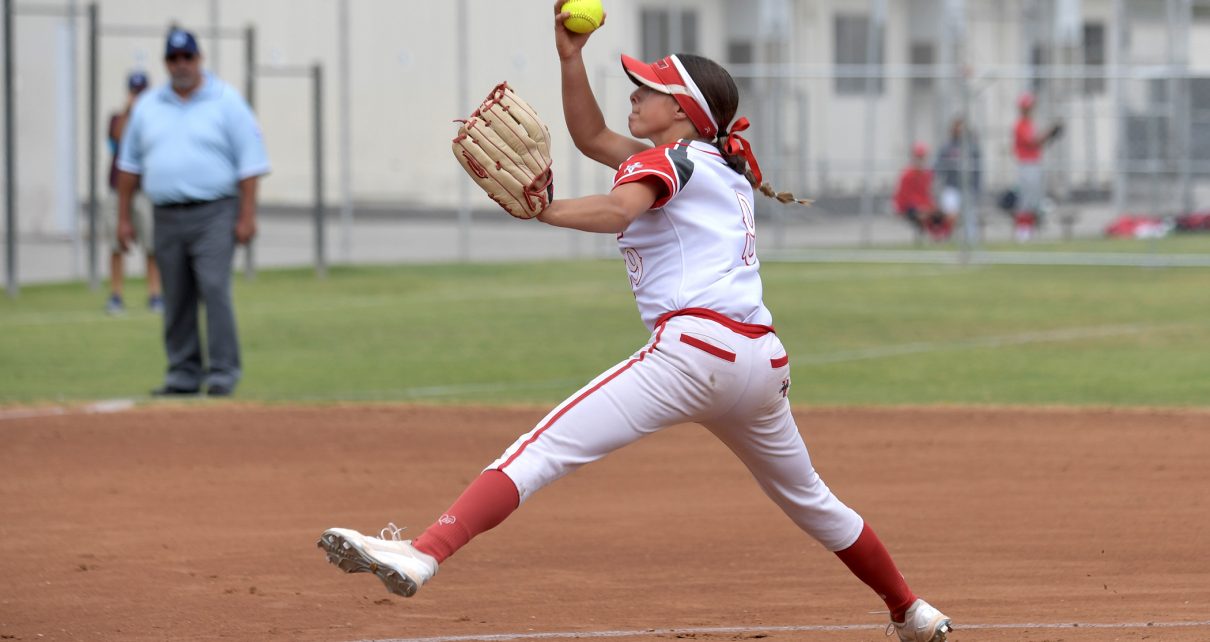 VIDEO: Lakewood vs. Buena, CIF Softball
Please visit The562.org to subscribe and support local sports coverage.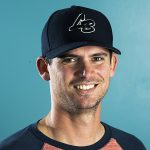 JJ Fiddler
JJ Fiddler is an award-winning sportswriter and videographer who has been covering Southern California sports for multiple newspapers and websites since 2004. After attending Long Beach State and creating the first full sports page at the Union Weekly Newspaper, he has been exclusively covering Long Beach prep sports since 2007.
http://The562.org
Related Articles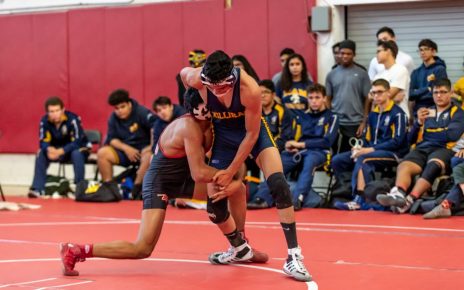 All of the local wrestlers were busy last week as the Millikan boys' reached the CIF Southern Section Division 3 dual meet team championship while the Moore League girls' battled for the individual titles. On Saturday, Millikan steamrolled Colton (69-6) and California (68-6) before being challenged by Hillcrest in the semifinals, but still coming out […]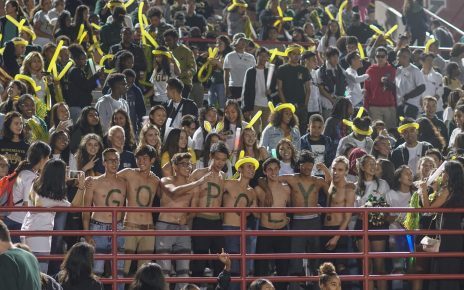 We've got previews for all of the games in the tenth week of Long Beach high school football. Come back tonight for LIVE score updates. Wilson at Millikan Long Beach Poly at Lakewood Compton at Cabrillo St. Anthony vs. St. Paul BYE: Jordan Preview Profiles: Football Foursome Of Unlikely Leaders PODCAST: What Up, Long Beach?! […]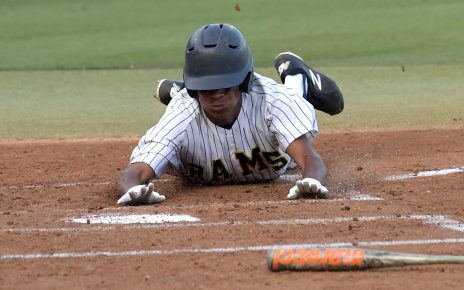 High School Baseball: Long Beach Millikan vs. Lakewood Please visit The562.org and subscribe to support Long Beach sports.