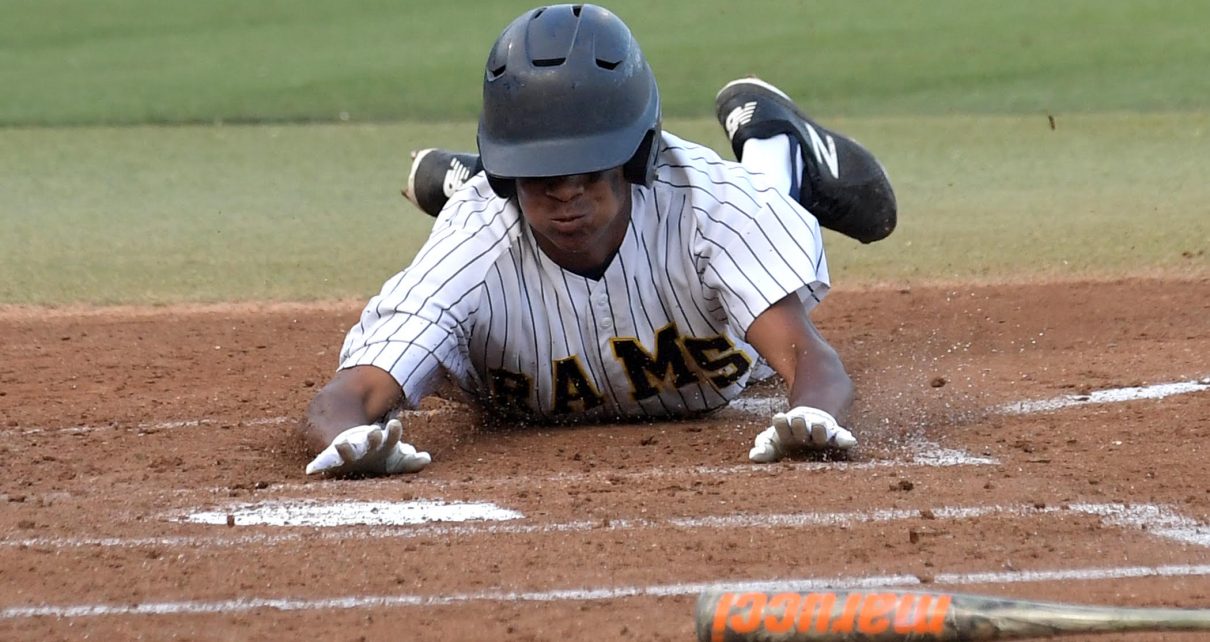 VIDEO: Millikan vs. Lakewood, Baseball
Please visit The562.org and subscribe to support Long Beach sports.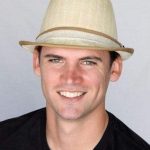 JJ Fiddler
JJ Fiddler is an award-winning sportswriter and videographer who has been covering Southern California sports for multiple newspapers and websites since 2004. After attending Long Beach State and creating the first full sports page at the Union Weekly Newspaper, he has been exclusively covering Long Beach prep sports since 2007.
http://The562.org
Related Articles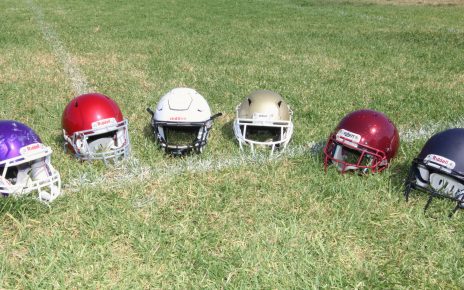 As we enter the last week of the regular season, here's a full standings box so you can see where your favorite teams stand. Click here to read our breakdown of what's at stake Friday.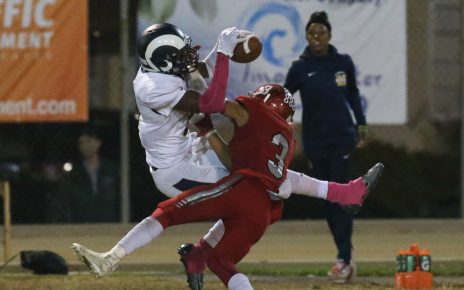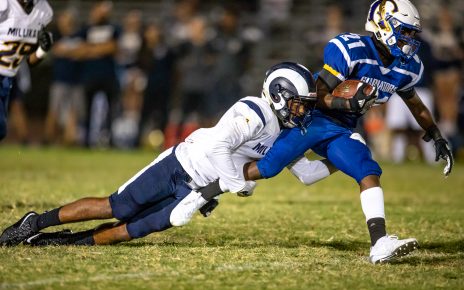 Millikan is hosting Aquinas for its home opener at 7 tonight after both teams have leaned on their defenses to move up in the CIF Southern Section rankings. The Rams are No. 2 in Division 7, and the Falcons are No. 7 in Division 5. "They're a tough defensive team," Millikan coach Justin Utupo said […]