PHOTOS: Wilson vs Servite Water Polo
The562's coverage of Long Beach Wilson Athletics is sponsored by Joel Bitonio, Class of 2009.
Tracey Roman
Tracey Roman has been a professional freelance photographer in Long Beach for 15 years. Born and raised in North Long Beach, she discovered her love for journalism while taking a class at Jordan High School. She got her start in photojournalism at Long Beach State has been covering local news and sports ever since. Visit http://romanphotolb.com to purchase photos.
http://romanphotolb.com
Related Articles
Here are the All-Moore League event winners for the 2022 boys' and girls' swim season, including the league's picks for Swimmer of the Year.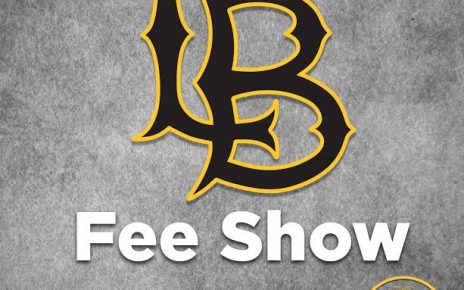 Long Beach State Athletics Director Andy Fee talks about the 'State of the Department' and we catch up with water polo coach Gavin Arroyo to congratulate him on his USA Water Polo Hall Of Fame induction. Beach Athletic Fund on Twitter 🚨State of the Department🚨 with @TheAndyFee tonight at 5:30 pm. Check your 📩 for […]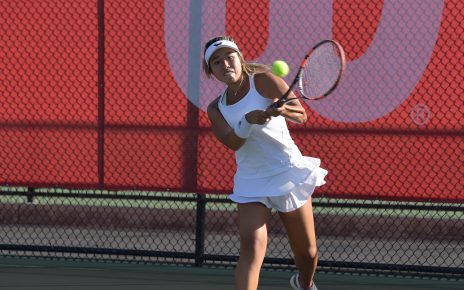 The Wilson girls' tennis team rolled to a 16-2 victory over visiting Oxford Academy on Wednesday in the first round of the CIF Southern Section Division 3 playoffs. The Bruins (19-2) will travel to Foothill Tech (9-3) on Friday for the second round. Wilson senior Bella Nguyen, the Moore League singles champion, was one of […]