PHOTOS: Wilson vs Huntington Beach Football`
The562's coverage of Long Beach Wilson Athletics is sponsored by Joel Bitonio, Class of 2009.
Spencer Frank
Spencer Frank is a graduate of Long Beach State University, where he studied journalism. During his time in the program, Spencer interned with The56.org before joining the freelance staff after graduation. He has been a sports fanatic his entire life and has taken interest in journalism as a way to stay around sports. He hopes to combine his passions of sports and journalism while working for a professional sports organization.
Related Articles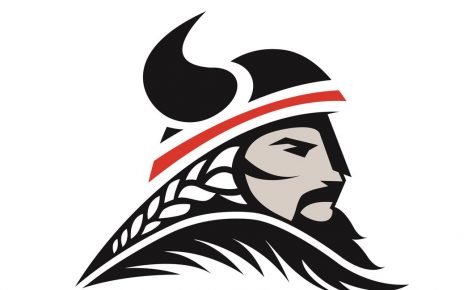 It's been a dark week for more than 200 local athletes at Long Beach City College, who learned on Tuesday that the presidents of the 12 South Coast Conference Colleges voted to shut down fall sports for the 2020-21 season. The original plan had been for football, men's and women's basketball, women's volleyball, soccer, water […]
The562's coverage of Vikings athletics is sponsored in part by Long Beach City College.
Millikan football is hosting its second CIF Southern Section postseason game in as many years for the first time since before the current Rams were even born. After a season full of injuries and adjustments, Millikan welcomes Pacifica tonight at 7 p.m. for the first round of the Division 7 playoffs. Coach Justin Utupo said […]