PODCAST: Long Beach Football 2022 Season Preview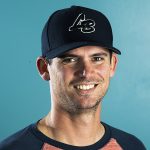 JJ Fiddler
JJ Fiddler is an award-winning sportswriter and videographer who has been covering Southern California sports for multiple newspapers and websites since 2004. After attending Long Beach State and creating the first full sports page at the Union Weekly Newspaper, he has been exclusively covering Long Beach prep sports since 2007.
http://The562.org
Related Articles
Long Beach Poly boys' basketball has been looking to build chemistry and rely on a new leader since McDonald's All-American Peyton Watson opted out of the rest of this season, but the Jackrabbits found both on Friday night at Ron Palmer Pavilion. Poly junior, and Peyton's brother, Christian Watson sparked a 22-4 run in the […]
Wilson boys' lacrosse beat LA Jordan 18-0 on Friday to improve to 3-0 on the season. The Bruins got a game-high four goals from sophomore Charley Littleworth. Sophomore Noah McLaughlin and freshman Kyle Paz each scored a hat trick.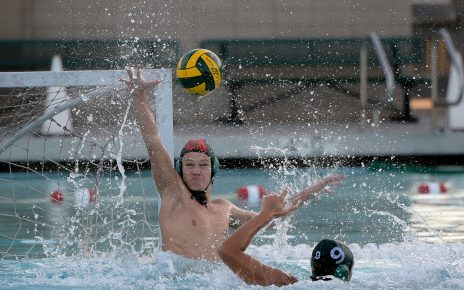 All of The562's water polo coverage for the 2021-22 school year is sponsored by Aqualand. Visit AqualandOfTheFree.com to learn more. CIF Water Polo: Long Beach Poly vs Ayala Visit the562.org for full coverage Support The562.org