PHOTOS: Long Beach State vs. UC Riverside, NCAA Basketball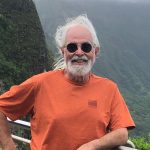 Stephen Dachman
Stephen Dachman has been shooting high school and college sports in Long Beach for more than two decades and has been a professional photographer for more than 40 years. A Philly/Cleveland transplant, he's been adopted by Long Beach and is a proud local.
Related Articles
Congratulations to this week's winners and thanks to Naples Rib Company for their sponsorship. TJ DeFalco, Long Beach State Volleyball It didn't take much deliberation to decide on TJ DeFalco as a College Athlete of the Week. The Long Beach State senior led his team to back-to-back national titles and was awarded MVP of the […]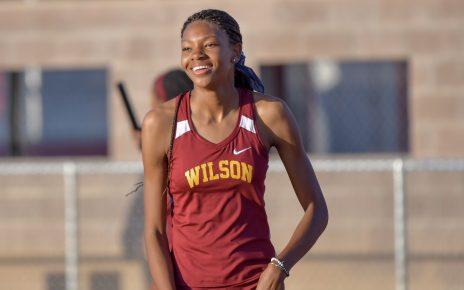 We've got some great shots from photographer Art O'Neill.